Sun, November 2, 2014
Flopcast 130: Psychedelic Levitating Tapeworm
Kornflake is running from the law as her ribbon-twirling habit spirals out of control; we're paranoid and suspicious about National Bittersweet Chocolate With Almonds Day (it's run by a big eastern syndicate, you know); and Kevin and the Mayor are back from San Diego, where they found capybaras, Chuck Jones art, Comicon (albeit three months late), secret weird artichoke drinks, and the bitter realization that it's a big mistake to not live in San Diego. (Oops.)
---
Show Notes
It's very controversial, but November 7 is National Bittersweet Chocolate with Almonds Day.
---
Moving on to November 8, that's when local comedian Ken Reid will be interviewing Emmanuel Lewis from Webster for his TV Guidance Counselor podcast. You can bet Kevin and Felicity will be there!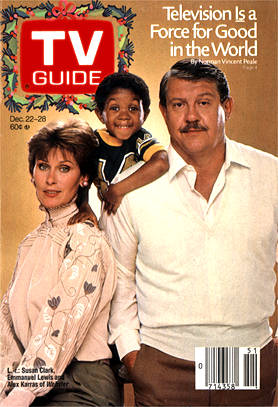 ---
Felicity and Kevin really enjoyed San Diego. Besides attending Jenny and Chris's wedding, they had fun exploring the Zoo and the Gaslamp Quarter. Eating at Neighborhood and discovering the Noble Experiment (thanks to Felicity's friend Julia) capped off a wonderful weekend.
---
Felicity's extended family, after brunch at Chocolat: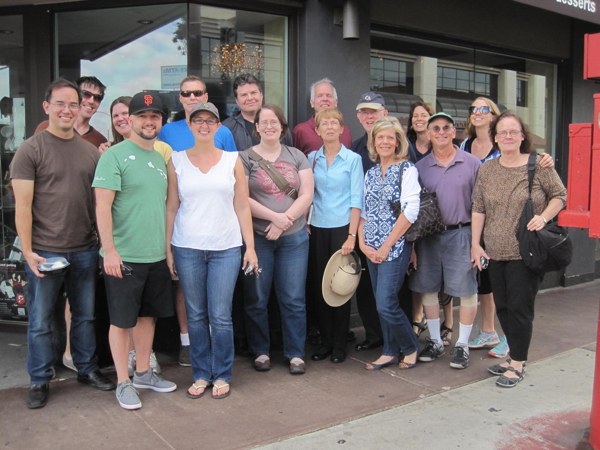 ---
Three young capybaras (and a goose) at the San Diego Zoo: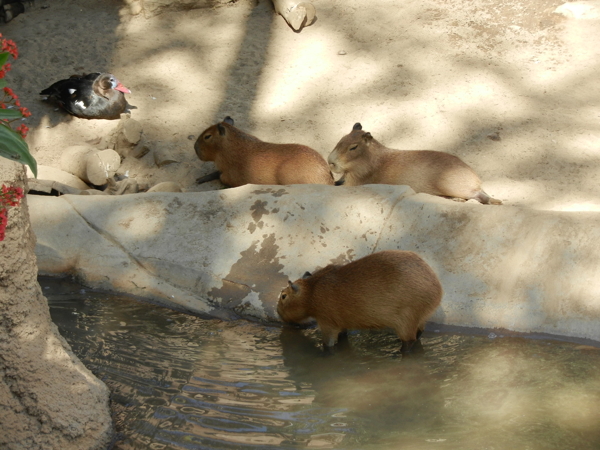 Kevin loves capybaras, but they haven't yet inspired him to write a song. That distinction goes to Shonen Knife.
---
The Chuck Jones Gallery: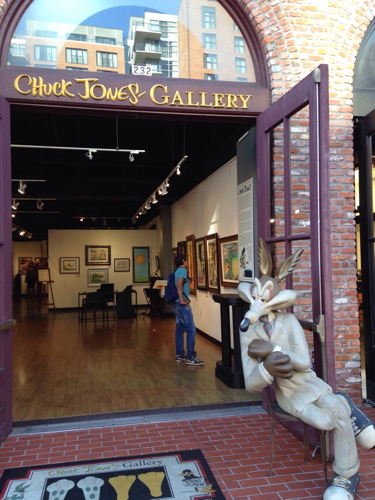 ---
Are we too late for Comic-Con, or way too early?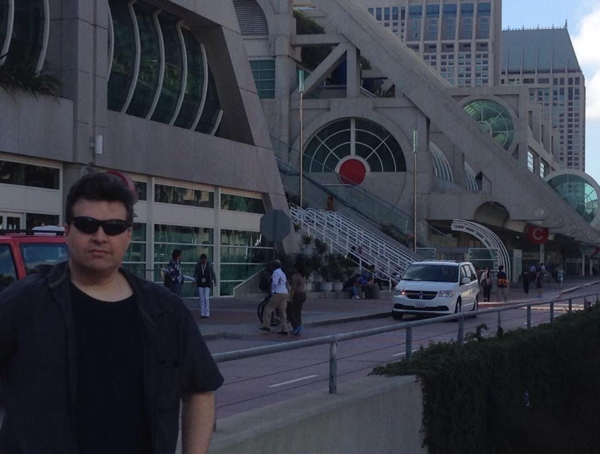 ---
Check out Kornflake's voice work on the trailer for Piccadilly and the Fairy Polka by Lisa Anne Novelline!