Sun, November 16, 2014
Flopcast 132: Hillbilly Burrito
Kornflake attends yet another Lindsay and TV's Kyle wedding (those crazy kids just can't stop getting married) and gets stuck on a lobster sign (of course); Kevin reports on shows by comedian Jim Gaffigan (yes, the Hot Pockets guy) and Irish rock band Black 47 (yes, their sax player was in Dexy's Midnight Runners, and yes, this is very important); we celebrate Danny DeVito's 70th birthday (and argue that his greatest achievement was starring in that Billy Ocean video); this week's "Chickens in the News" segment takes us all the way to the Supreme Court; and there's no need to tell Kornflake which 80s pop star will be at next week's Super Megafest convention. Somehow, she just knows.
---
Show Notes
Kornflake creates her own "National Whatever Day" this week and decides to call attention to Danny DeVito's 70th birthday, November 17. We love him best as Louie De Palma on Taxi.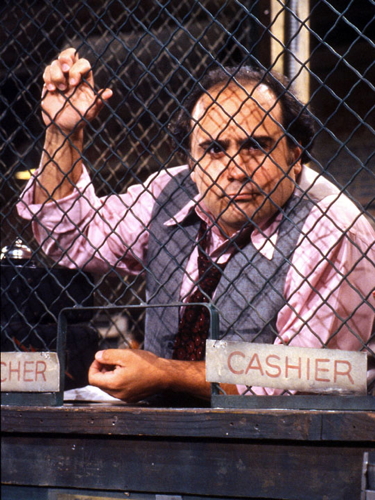 ---
Fortunately, Larry Kirwan from Black 47 didn't wreck either of Kyle and Lindsay's weddings...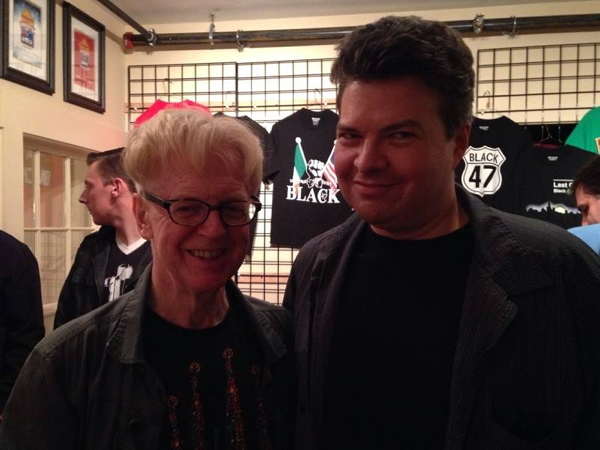 Otherwise, they might have to stage a third, and Kornflake would be contractually obligated to attend!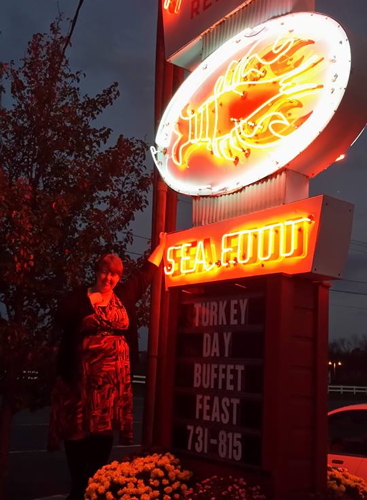 ---
Felicity and Kevin saw Jim Gaffigan recently. They came home with two copies of his new book and a lifetime supply of Hot Pockets.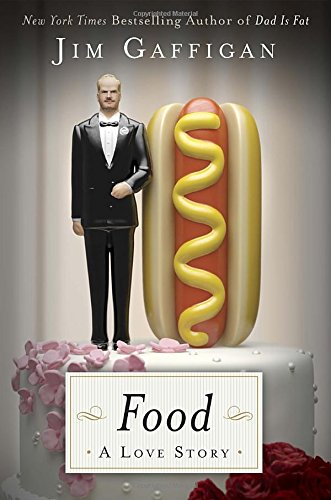 ---
Chickens aren't just in the news, they're in the fake news too! Last Week Tonight with John Oliver created footage of dog justices and a "henographer" to use for Supreme Court arguments.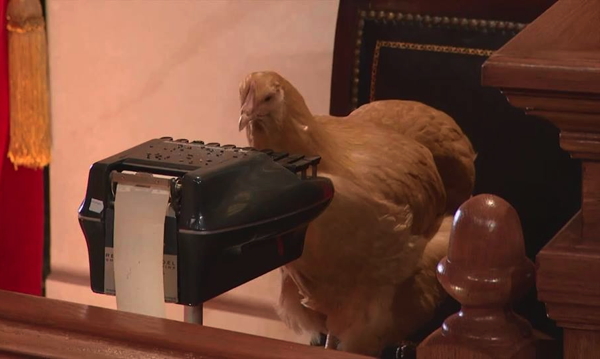 ---
Super Megafest is coming up, with a list of celebrity guests too long to reproduce here. Our friends Niki Luparelli and Ken Reid will be involved in the Friday night comedy event, and Niki's band will be appearing in the Saturday night concert as well.