Sun, April 5, 2015
Flopcast 152: Working With Strippers
Kevin and Kornflake are finally back in Chickentown, just in time for Jackie Chan Day. (We're celebrating by doing our own stunt work throughout the entire podcast.) This week: An 80s-themed concert report, featuring Katrina (without the Waves) and Howard Jones (with a keytar); reviews of comics we found at the Rhode Island Independent Publishing Expo (featuring birthday clowns, giant sandwiches, and city chickens); Kornflake's new job (inspired by Janet from Three's Company, of course); and a "Chickens in the News" story from Athens, Georgia, where a giant metal rooster is on the loose.
---
Show Notes
Jackie Chan's birthday is April 7. Felicity may have seen more of his films than Kevin and Kornflake combined; she recommends Drunken Master II.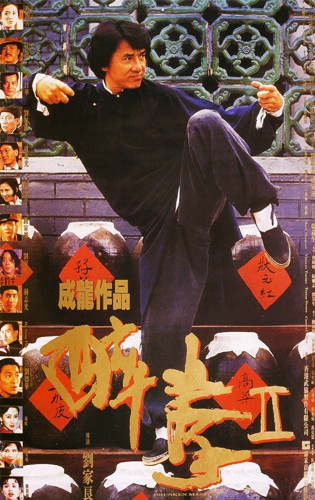 ---
Katrina and Howard Jones blew our socks off at Tupelo Music Hall!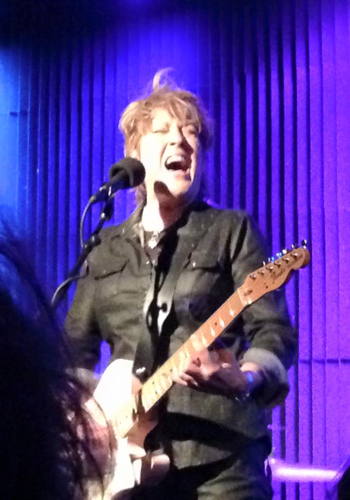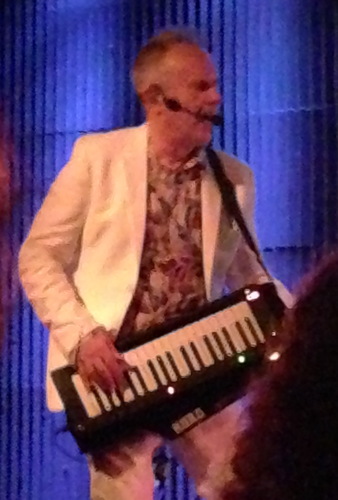 ---
Kevin harvested quite a bounty at the Rhode Island Independent Publishing Expo, including: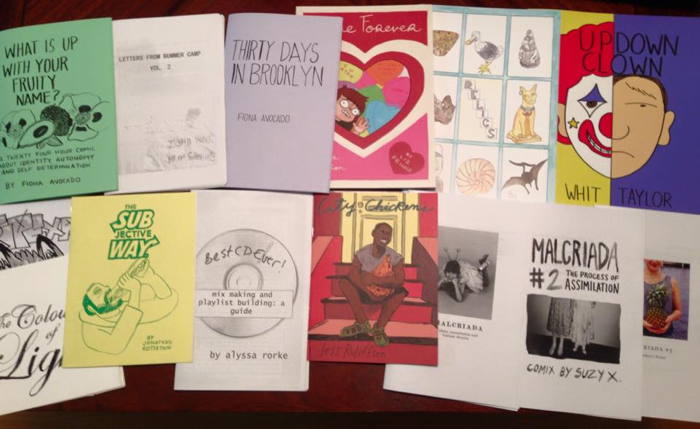 Shoutout to the Center for Cartoon Studies in White River Junction, Vermont
---
Kevin puts in a quick plug for the South Coast Toy and Comic Show, April 11-12. Where else can you see Buck Rogers, Twiki, and Taimak?
---
Finally, it's a sad day when a beautiful work of art such as this is stolen.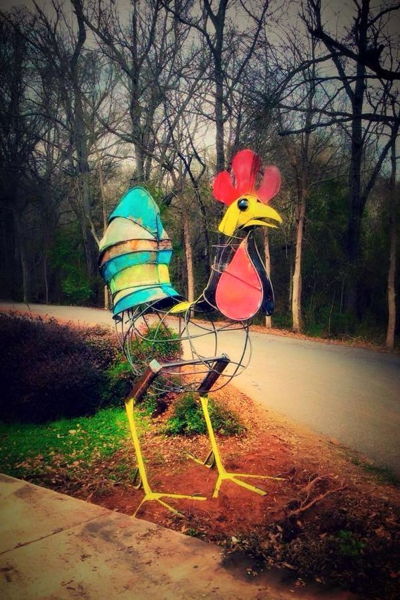 For a happier story about a giant metal chicken, check out The Bloggess, who has a new book coming out later this year.