Sunday, January 3, 2016
Flopcast 191: Northeast Comic Con - Danger, Judy Robinson!
We're kicking off the new year with one more convention report from the old year! Northeast Comic Con featured the stars of A Christmas Story; a round of Press Your Luck (No Whammies!) with Big Bucks Entertainment; legendary comic book artist George Pérez; TV Guidance Counselor with Ken Reid, Claudia Wells, John Wesley Shipp, and Andrew WK; and the 50th anniversary of Lost in Space. Speaking of which, we have a special Flopcast interview with one of the stars of Lost in Space, Marta Kristen! Marta discusses not only her time aboard the Jupiter 2 as Judy Robinson, but also her role as Lorelei the mermaid in Beach Blanket Bingo, her critically acclaimed theatrical work, and her current projects. (Listen carefully for a cameo from Marta's Lost in Space co-star Mark Goddard! And you might even hear the Robot in the background, screaming about danger, as usual.) Also: Soupy Sales would have been 90 this week. Why not celebrate by hitting yourself in the face with a pie?
---
Show Notes
Milton Supman, better known as Soupy Sales, was born January 8, 1926.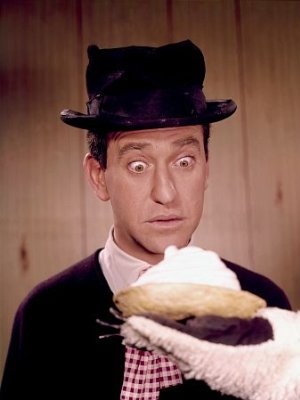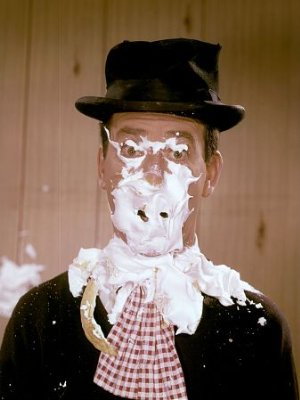 ---
At Northeast Comic Con, actress Marta Kristen was kind enough to give Kevin a rare Flopcast celebrity interview! Here she is in two of her iconic roles: Judy Robinson and Lorelei the mermaid.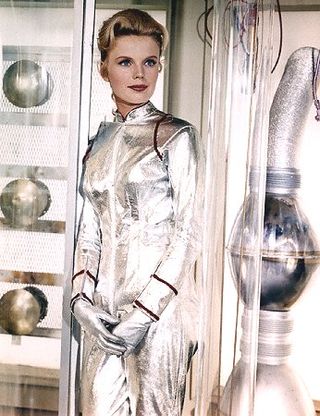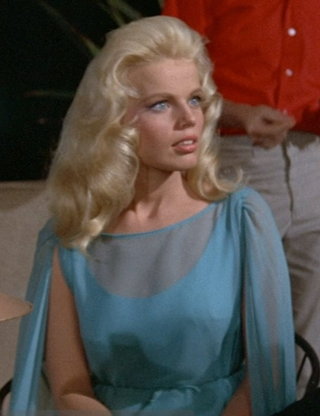 ---
As always, Kevin took some great photos at the con! More can be seen on Facebook.
Excellent prop replicas from Lost in Space, the Robot and the Chariot: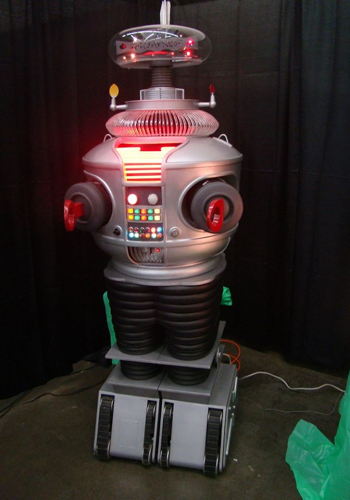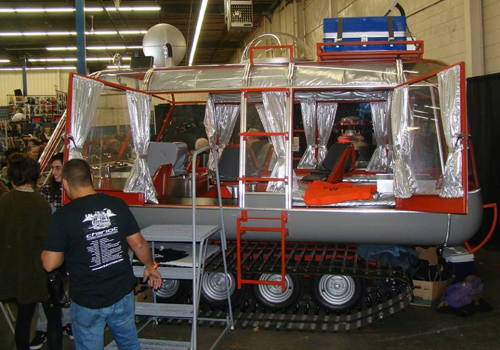 Davira from Big Bucks Entertainment hosting Press Your Luck: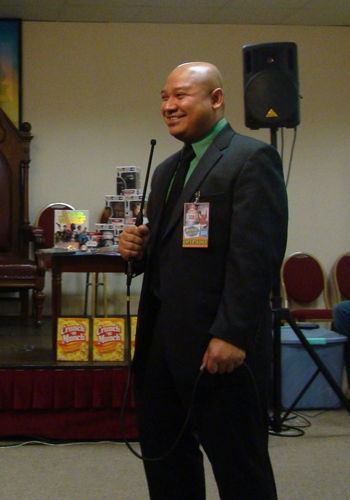 Ken Reid interviews John Wesley Shipp, available here for your listening pleasure: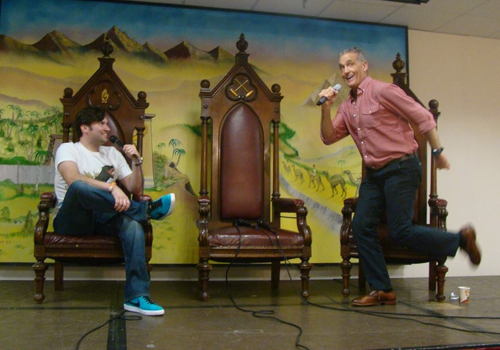 The Lights Out, a band we discussed in Flopcast 187: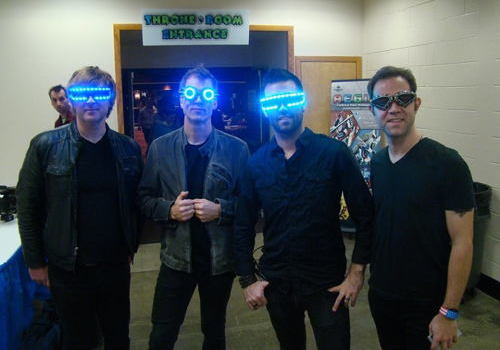 Our Pirate friend Tom, proud (?) owner of a Turkey Stark card: