Sunday, April 1, 2018
Flopcast 308: Pure Peter List
It's the long-awaited return of a classic Flopcast segment, the Top 4 ½ List! And it's an extra-stupid one, because the subject is simply... Peter. Yeah, we're listing our favorite Peters from music (yikes, lots of musicians are named Peter), sitcoms (don't play ball in the house, Peter), cartoons (including a seasonally appropriate Rankin Bass special), and peanut butter brands (hint: not Skippy). Plus: We're celebrating National Read a Road Map Day (why not), and the Mayor of Chickentown joins us with a report from (Re)Generation Who, a Doctor Who convention in Baltimore, Maryland. (Was everyone at the convention named Peter? Let's say yes.)
---
Show Notes
Map-reading is a skill not often seen these days, unless you're on The Amazing Race.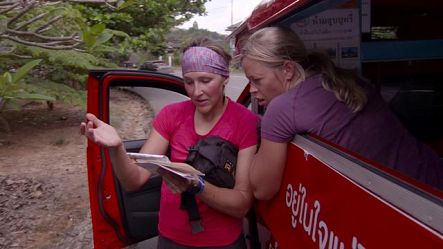 ---
Felicity spent a fun weekend in Baltimore at (Re)Generation Who! She made new friends, including Ruth (seen here) and her husband Darrin from the RaD Adventures podcast network.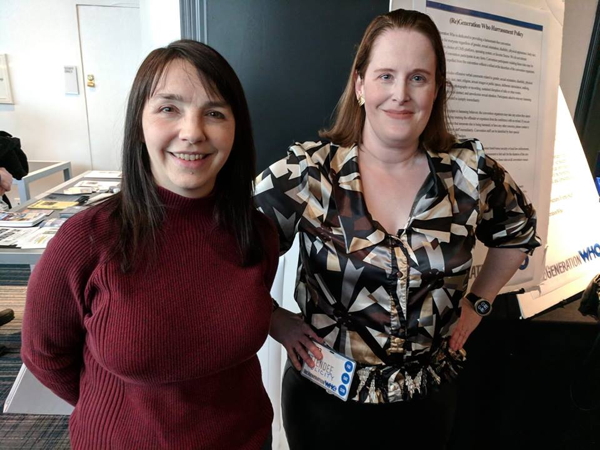 The Rani, a villain from the Sixth Doctor's era, inspired her cosplay.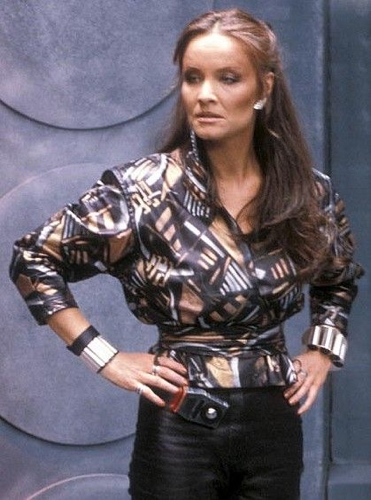 And speaking of the Sixth Doctor, Colin Baker, she had him sign a photo that was taken over 20 years ago!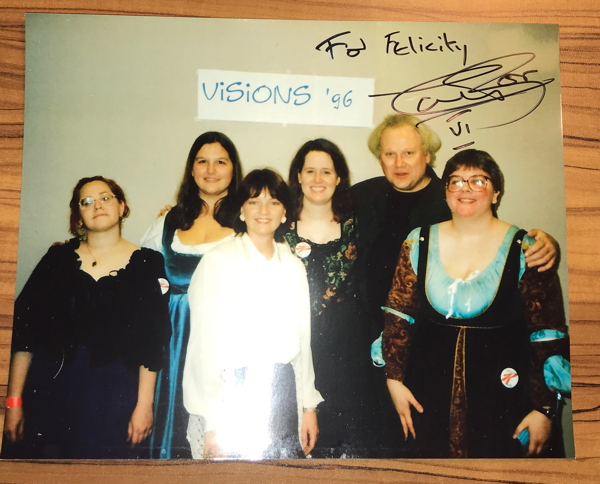 ---
The main attraction at the con was Peter Capaldi, the just-departed Twelfth Doctor. And he inspired...
Top 4 ½ Peters
Naturally, Peter Tork is on both Kevin and Kornflake's lists. Other musicians featured are Peter Gabriel, Peter Garrett, and Peter Mulvey.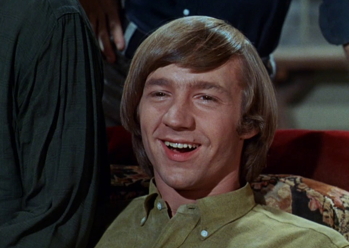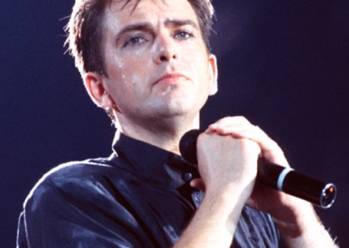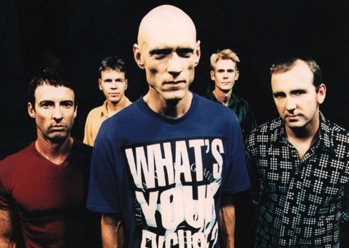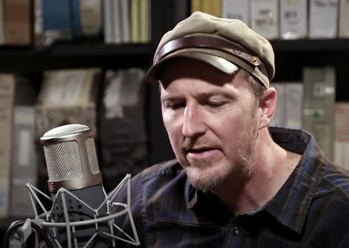 ---
Peter Pan is evoked in the song Lost Boy by Ruth B, but what really blew our minds was Kornflake's recollection of the Peter Pan Peanut Butter spokesman from the late '80s.
---
A more memorable song for everyone but Kornflake was XTC's The Ballad of Peter Pumpkinhead.
---
The Rankin/Bass special Here Comes Peter Cottontail is the classic story of a rabbit traveling through time with a French caterpillar.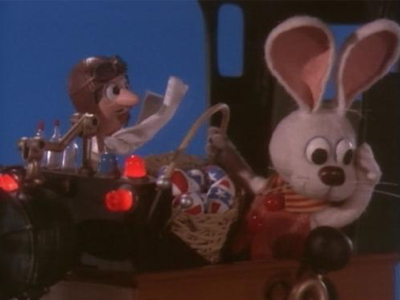 ---
The voice of Peter Lorre was unforgettable, and oft-imitated.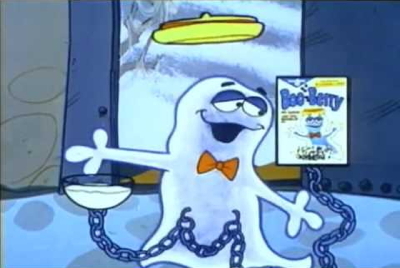 ---
And the greatest Peter of all, everyone can agree, is Peter Brady!