Sunday, June 24, 2018
Flopcast 320: CONvergence Preview - We're Parched
Watch out, fair citizens of the Upper Midwest! Kevin is creeping back to Bloomington, Minnesota for CONvergence, an amazing science fiction convention happening July 5th-8th! This year's guests include Marina Sirtis (one of our favorite Star Trek counselors), Mary Jo Pehl (one of our favorite MST3K Mads)... and a classic 80s synthpop band: Minnesota's own Information Society! (And in case you're wondering: Yes, we are officially freaking out about Information Society.) Kevin will be appearing on panels throughout the weekend, discussing Swamp Thing, Stranger Things, Gotham, and more. And we will be debuting our new Flopcast badge ribbons at CONvergence too! So come to a panel, get a weird ribbon, and be the envy of your weird friends. Also: Our dream of Krofft-themed mini-golf, a new book and podcast about storytelling from Matthew Dicks, and Kornflake's tragic obsession with parchment paper.
---
Show Notes
Matthew Dicks' latest book is his first work of nonfiction! He and his wife Elysha also have a new podcast on the subject of storytelling.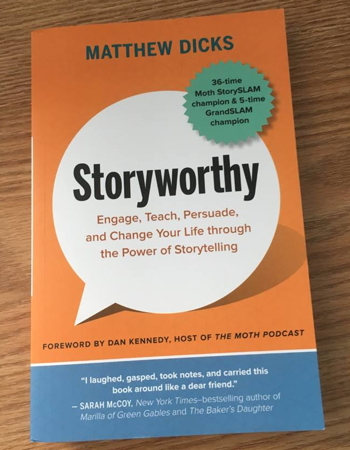 ---
Kevin is attending CONvergence again this year. Be sure to look for him and get our exciting new badge ribbon!
As if that's not enough, Information Society will be there!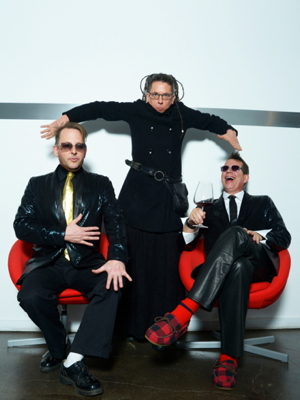 Mary Jo Pehl will be there!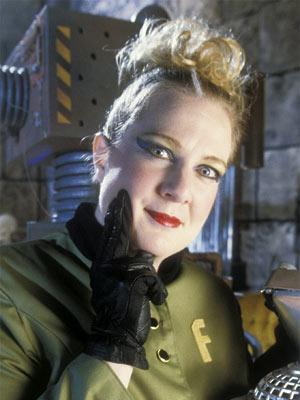 Marina Sirtis will be there!