Sunday, September 2, 2018
Flopcast 330: Star Wars and Shaun
We're busy at DragonCon this week, but the podcast must go on! So we prepared this silly little show in advance, just for you. And what could be sillier than flipping through another old issue of Dynamite magazine? We selected an issue from 40 years ago based on the cover alone: It's Shaun Cassidy and Chewbacca, together at last. (Fun fact: Chewbacca came very close to co-starring with Shaun on The Hardy Boys, but then Parker Stevenson just nailed the audition by not being a Wookiee.) Inside the magazine we find not just articles about Star Wars and Shaun, but also Count Morbida's puzzle pages (hey, the Count has a delightful new girlfriend, Horribella), a card trick from the all-powerful Magic Wanda, Dynamite Bummers, and more. There's even a report on a jelly bean taste test, if you can stand that kind of excitement. We sure can. In fact, we were inspired to try another Flopcast taste test of our own, with a weird new bag of lobster-flavored potato chips. Now Kornflake loves lobsters... but will she love lobster chips? Listen to us chomp, and learn the shocking truth.
---
Show Notes
National Newspaper Carrier Day is a great opportunity to promote Brian K. Vaughan's Paper Girls.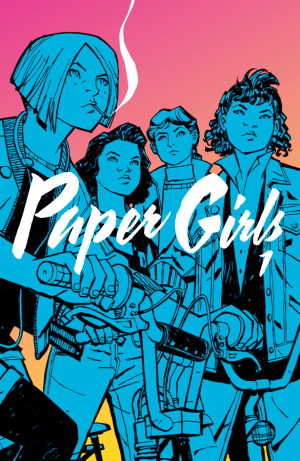 ---
Time for another issue of Dynamite!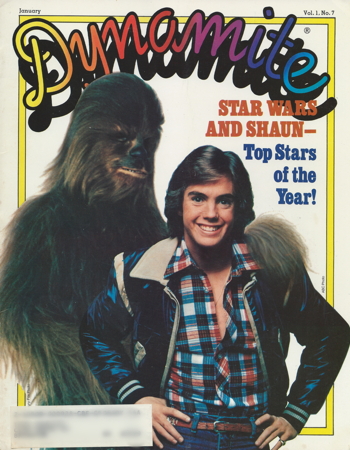 Space adventures with the Dynamite Duo: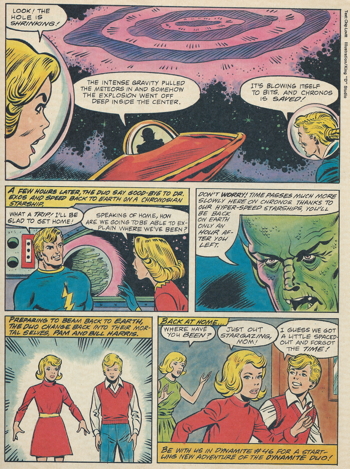 An exciting jellybean taste test: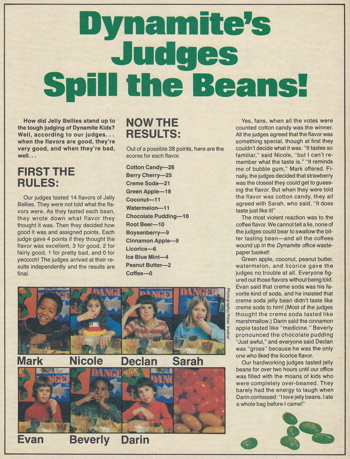 Clamkin: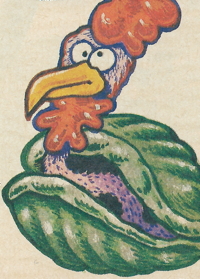 The moai of Easter Island: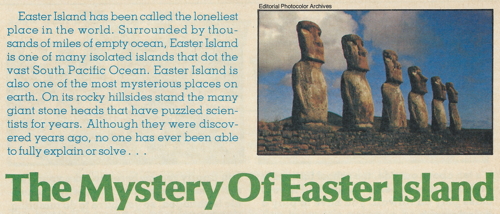 Count Morbida and Horribella:

---
Another wacky chip flavor from Lay's, part of their new Tastes of America campaign: