Sunday, February 9, 2020
Flopcast 405: What About the Gizzard?
A couple of important and/or ridiculous updates in this quick little show... starting with a MarsCon update from Kornflake! (Get ready, geeks of Minnesota. In less than a month, Kornflake is bringing you a new album, a concert performance, and Dementia Water Aerobics...) Then we have a follow-up Chickens in the News report, with more details on the giant chicken topiary under construction in Fitzgerald, Georgia! (This is really happening, kids. There's even a live chicken-cam to prove it.) And we recommend a couple of podcasts: the latest episode of Hit Parade is all about Weird Al and novelty music, while the latest episode of The DragonCon Report is all about, you know, DragonCon. All this plus jello shots with Doornail. You win.
---
Show Notes
It's the week to celebrate Jell-O! Felicity's Dad used to make epic Jell-O molds for Thanksgiving, a tradition later carried on by her sister.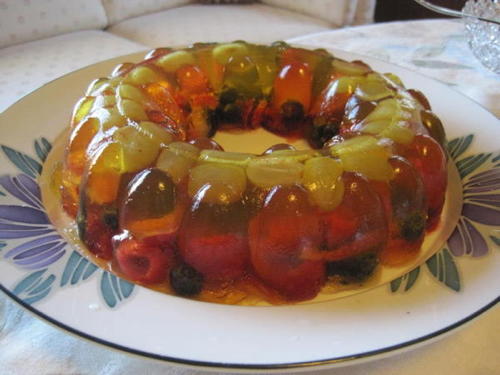 ---
Watch the Chicken Cam for progress on the planned chicken topiary in Fitzgerald, GA! And check out Topiary Joe's prior work.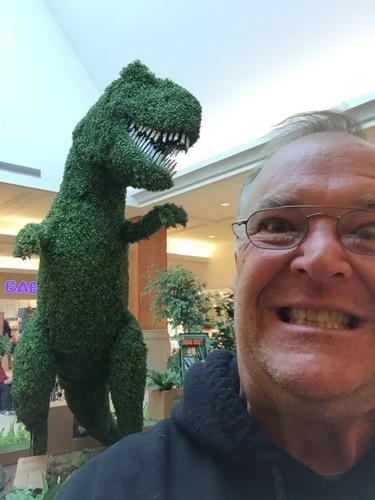 ---
A reminder that Kornflake is performing at MarsCon 2020 and working on new music with Friend of the Flopcast Jacob Haller!
---
Speaking of comedy music, one of our favorite podcasts, Hit Parade, highlights the genre in January's episode! And speaking of cons, the ESO Network's monthly DragonCon Report has kicked off their 2020 coverage.