Sunday, July 12, 2020
Flopcast 427: Lilith Fair FlopFight Part 2 - Pitfalls, Cages, and Bees
It's the conclusion of our latest silly tournament, as we randomly draw more Lilith Fair performers to compete in more stupid events. (For example, would Sheryl Crow or Jewel be a better Lyft driver? We have the definitive answer.) Last week, your Lilith queen Sarah McLachlan was knocked out of contention, so it's anybody's game at this point. Kevin loves Joan Osborne, Kornflake loves the Indigo Girls, but can anyone stop Dar Williams? Meanwhile, a bizarre dark horse contender emerges... So hop aboard for another crazy FlopFight. A change would do you good.
---
Show Notes
We never get tired of saluting Sir Patrick Stewart!
---
This week's competitions between Lilith Fair performers skew toward the adventurous; one might even say they are video game-inspired.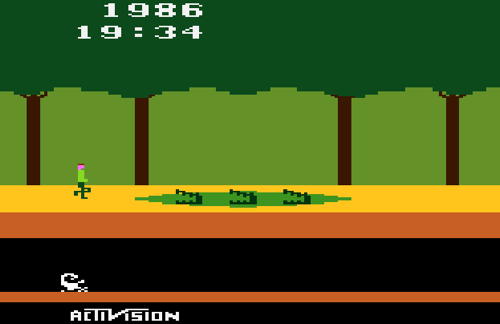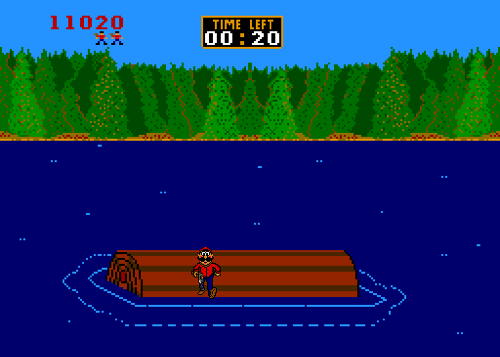 ---
Nicolas Cage has been known to sing in films...but not at Lilith Fair. You can listen to the Nicolas Cage Match, recorded live at DragonCon 2019, on the Needless Things podcast!