Sunday, January 31, 2021
Flopcast 456: Facts of Life FlopFight Part 1 - Garretts of the Galaxy
Our latest FlopFight brings us to Peekskill, New York, home of (in '80s sitcom land, at least) Eastland School for Girls, Langley College, Edna's Edibles, and Over Our Heads. Yes, this is a Facts of Life FlopFight. We're taking the good, taking the bad, and putting the Facts of Life cast through a series of bizarre competitions in a silly tournament of our own design. Will Blair come out on top, thanks to another one of her brilliant ideas? Will Tootie roller-skate her way to victory? Let's find out. Also: Happy Birthday to the star of Kornflake's favorite goofy made-for-TV movie! Kevin is on Earth Station One to discuss the Justice Society of America! Kornflake and Jacob's album (appropriately titled I Don't Know What You're Talking About!) is now on Bandcamp! And their songs can also be heard on Manic Mondays and the MarsCon Comedy Music Track fundraiser album! Next week: Our competition continues, as suddenly we're finding out that this FlopFight is all about you.
---
Show Notes
Plugs first: Kevin appeared on Earth Station One to discuss the JSA. You can purchase Kornflake and Jacob's album and hear more of Kornflake and Jacob (and Doornail) on the MarsCon Comedy Music Track fundraiser album.
---
Some very important research went on after recording this episode, and you will be happy to know that Cloris Leachman's character did indeed arrive on The Facts of Life behind the wheel of a Winnebago.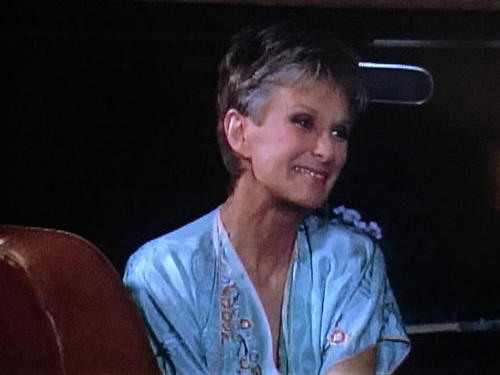 ---
Season One characters Nancy and Molly (hey, she looks familiar):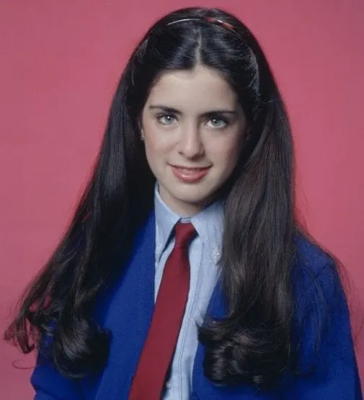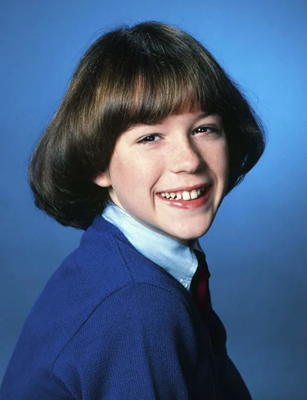 ---
Charlotte Rae played both Miss Cackle and her evil twin sister (seen here) in The Worst Witch.