Sunday, May 16, 2021
Flopcast 471: The Flop of Boston
Happy Anniversary to us! (If you can hear Barney Rubble singing, our work is done.) We've been Flopcasting for nine long silly years, and we're celebrating with a special guest: Earth Station One co-host (and Tiki Zombie writer/publisher) Mike Gordon! Mike is from Massachusetts just like us, so we discuss growing up around the Boston music scene. Including: Boston radio (the Top 40 of Kiss 108 vs. The Rock of Boston, WBCN); our early concert experiences (were Kevin and Mike at the same concert way back in 1987, and was a giant robot there too?); the 70s Boston bands that conquered the world (Aerosmith, J. Geils, The Cars, and you know, Boston); the 80s music video era (experienced pre-cable through Friday Night Videos, obscure UHF shows, and our beloved V-66); the alt-rock scene of the 90s, when the women took over (Juliana Hatfield, Letters to Cleo, Belly); and our Boston favorites these days (such as Freezepop, Sidewalk Driver, and Carissa Johnson). Also: New stuff in the ESO Network TeePublic store from our sister podcast But First, Let's Talk Nerdy, and Kornflake reminds us that it's a very good idea to drink with chickens.
---
Show Notes
May 23 is Drinking with Chickens Day. We might already have a head start.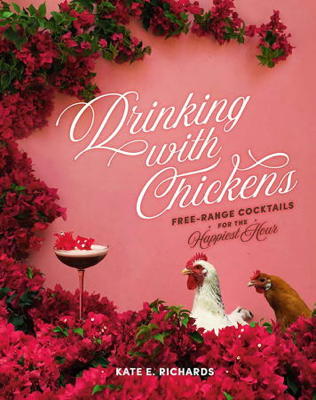 ---
The documentary WBCN and The American Revolution had a recent appearance on WGBH and is coming to more PBS stations later this year! The book of the same name is also available for pre-order, and Radio Free Boston is out now.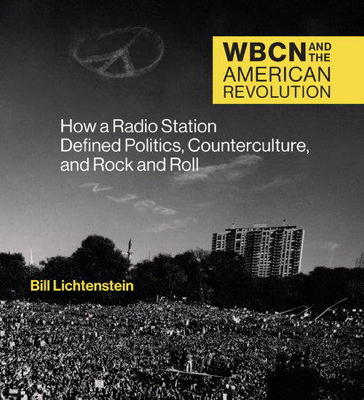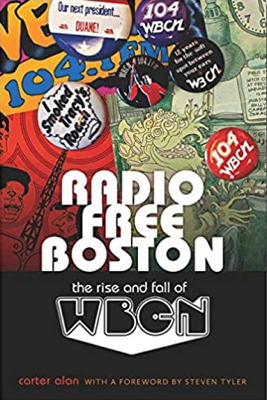 ---
Thanks to Mike Gordon for joining us! He can be heard all over the ESO Network, and while you're there please check out our TeePublic store!