Sunday, April 24, 2022
Flopcast 520: A Not-So-Hot Gabfest
One again we've let the Chickentown Studios Supercomputer randomly determine our discussion topics, which means we're talking about "Talking Out of Turn" (an obscure 1980s single from a classic rock band), Action Jackson (the 1988 movie sadly not based on the Mego action figure line), The Young Rebels (a 1970s Revolutionary War-era TV series with Louis Gossett Jr.), and The Young Riders (a 1980s western TV series totally not inspired by Young Guns). Also: Classic rock keyboardist Chuck Leavell has a birthday, and Kornflake rides the prog rock school bus.
---
Show Notes
Meet Chuck Leavell, rock & roll pianist and Tree Man.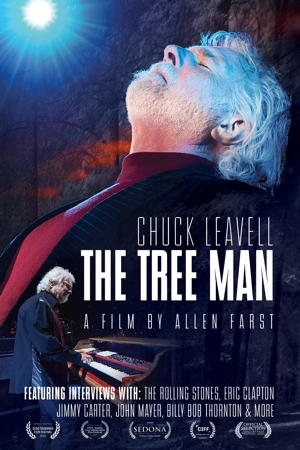 ---
If you're up for a 7-minute Moody Blues song, listen here!
---
We've recently seen Carl Weathers as Greef Karga in The Mandalorian, but his earlier credits include the Rocky films, Arrested Development, and Action Jackson.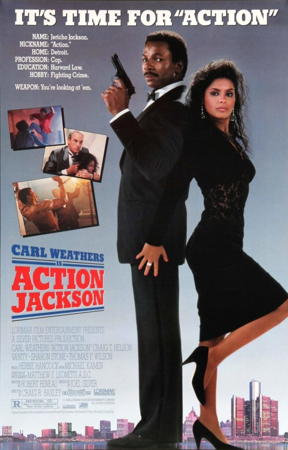 ---
The Young Rebels apparently spawned a couple pieces of tie-in media, even if it didn't make a big impression on TV.