Sunday, August 27, 2023
Flopcast 590: Everybody's on Strike - Our Dragon Con Preview
It's time for Dragon Con, so round up all your local weirdos and stick them on a bus to Atlanta! Kevin and the Mayor of Chickentown will be there, and we're sharing our whole schedule with you. Come see the Mayor talk about Rocky Horror, Schmigadoon, and Barbie! (Did you know our Mayor is a Barbie expert? There's a lot going on here. It's not just chickens.) Meanwhile Kevin's nonstop schedule of silliness (with the American Sci-Fi Classics track and the American Sci-Fi and Fantasy Media track) includes panels and presentations on The Super Friends, The Twilight Zone, Krull, Titans, Stargirl, Wonder Woman, fictional bands, weird music videos, and much more. (Join us Friday morning for the Geek Girls Run! Don't you want to stomp around in the Atlanta heat? What's wrong with you?) We also take a quick look at the Dragon Con guest list, and we're most excited that the legendary Marty Krofft will be there! You know we'll be looking for Marty. We have 8,000 questions about Lidsville alone.
---
Show Notes
We're in a crazy crunch of preparation for Dragon Con, so these show notes are doing double duty for the Mayor!
Regarding The Rocky Horror Show, here's the Roxy Cast album from the Los Angeles production in which Tim Curry first played the role of Dr. Frank N. Furter.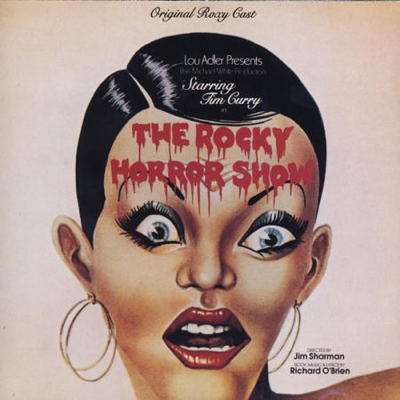 The original production opened in London on June 19th, 1973.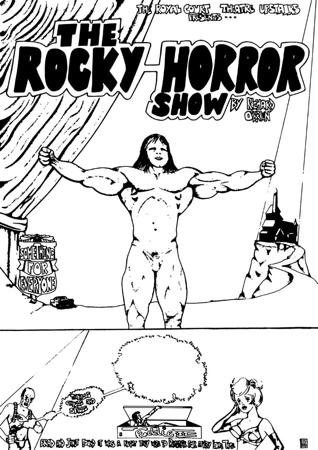 ---
More theater stuff! Here are guides to the musical inspirations for Schmiggadoon! Season 1 and Season 2.