Mon, May 28, 2012
Flopcast 003: A Flock of Kenny Loggins
Mr. Bubble meets Mr. Mister, we acknowledge past mistakes, Kornflake has a Prank War update, Kevin infiltrates the Nerdist podcast, skunks love Kenny Loggins, we love Weird Al... and the episode ends with a murder! Somebody call Quincy — this podcast needs a tiny chalk outline.
---
Show Notes
Three of our favorite Misters...
---
How to get through the long, cruel week between Flopcast episodes: More podcasts! Check out:
---
Felicity's contribution: Richard Marx then and now. Felicity does not endorse the hairstyle on the left.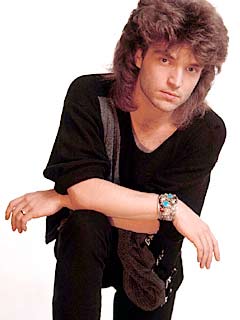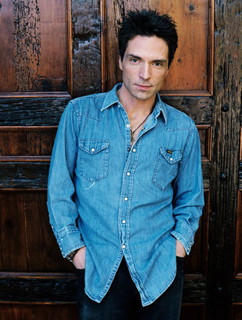 ---
And here's that lost Kenny Loggins classic "Nobody's Fool," from Caddyshack 2. Yikes, that looks like an awful movie, but at least there's plenty of that puppet gopher action you've been looking for...