Sun, July 8, 2012
Flopcast 009: Watch It, Jive Turkeys
For reasons we do not completely understand, Kornflake is wearing a roll of caution tape; we discuss angry crane operators and Muppet Theory; and the Mayor of Chickentown joins us to talk about summer movies, some of which apparently do not star Kevin Bacon. Which is sort of a big problem.
---
Show Notes
The greatest jive turkey moment in comic book history? Let's hope so.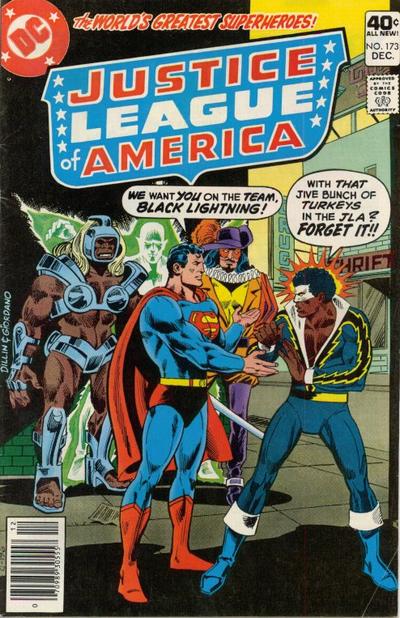 ---
A couple of Wicked Geeky ladies were mentioned in today's show: that's Brittany (as Lady Blackhawk) and Martha (as Aquaman's wife, Mera), hanging out with some creep at Boston Comic Con.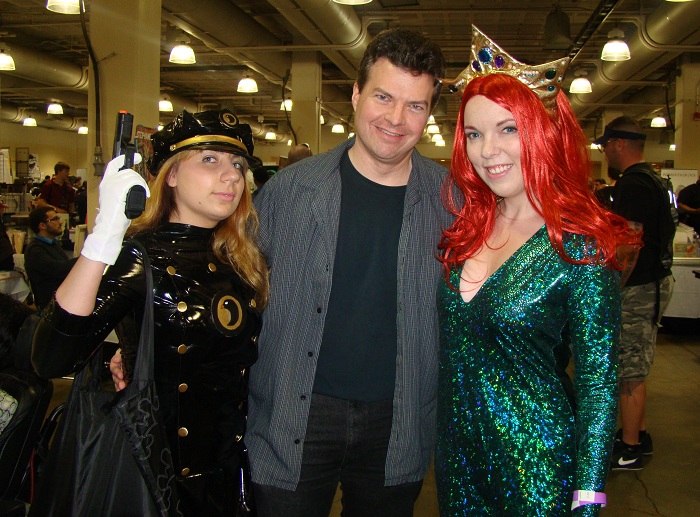 ---
Are the Yip-Yips "Order Muppets" or "Chaos Muppets"? What about that purple two-headed monster? What about you? Discuss.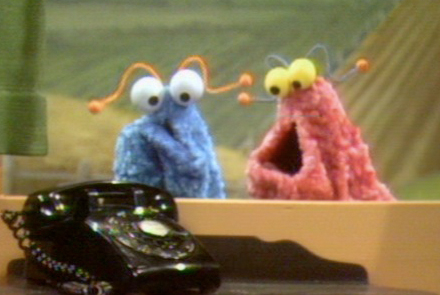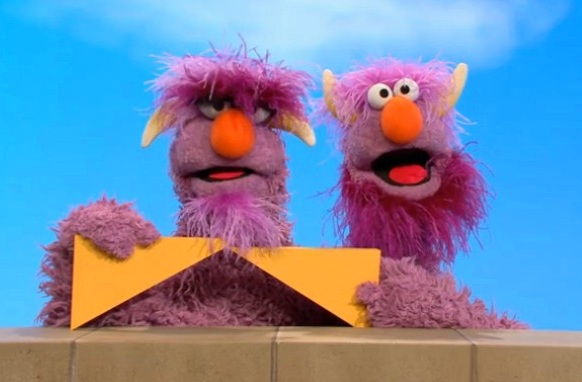 ---
The silliest night at the movies this summer shall be August 16th, when Rifftrax takes on "Manos" The Hands of Fate. See you there, jive turkeys!
---
And finally, we invite you to join the Cult of the Sand Chicken.