Sun, August 19, 2012
Flopcast 015: Irene Cara Could Do No Wrong
Kornflake goes to a wild keg party hosted by a one month old baby; Kevin is obsessed with Fame reruns and character actor Dick Miller; the Mayor of Chickentown joins us for a very scientific root beer taste test (which somehow involves The Brady Bunch); and we look forward to some upcoming geek-friendly live shows — be there, even if you have to crash through the ceiling, Judd Nelson-style. The Flopcast — we're NOT gonna learn how to fly! (Manage your expectations, silly Fame kids.)
---
Show Notes
A few years before Irene Cara's Fame/Flashdance superstardom, she was part of the kids music group "Short Circus" on The Electric Company. (Irene is the girl seated next to Giant Mustache Cosby.)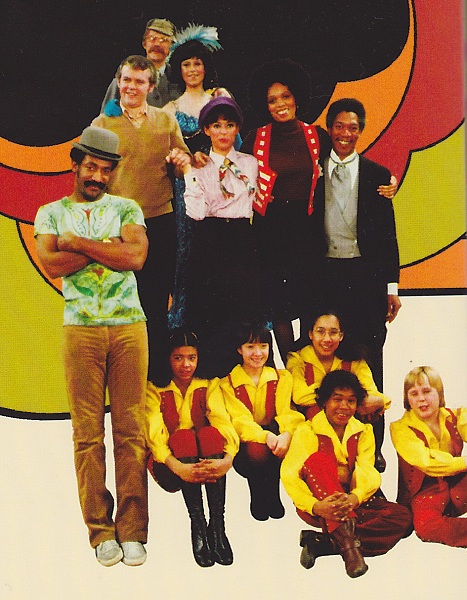 Irene later played herself in the cult classic Mr. T vehicle D.C. Cab. (In the movie, one of the cab drivers turns his cab into a shrine to Irene Cara, which is not at all creepy.)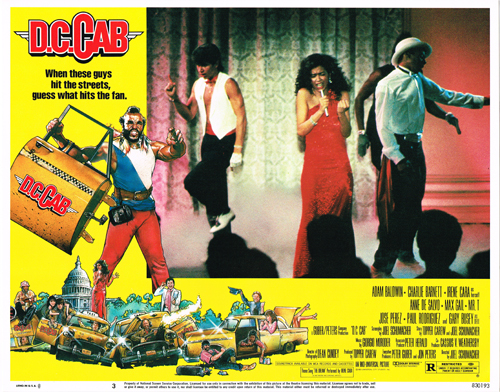 ---
Danny, the only Fame cast member who inexplicably remained a high school student for the entire run of the series, performs "Friday Night". And look — Danny was getting so old that Betty White dropped by the school to check him out...
---
Watch for the upcoming documentary That Guy Dick Miller, about one of our favorite character actors (and Fame series regulars). Here is Dick enjoying a beverage with Robby the Robot on the set of Gremlins.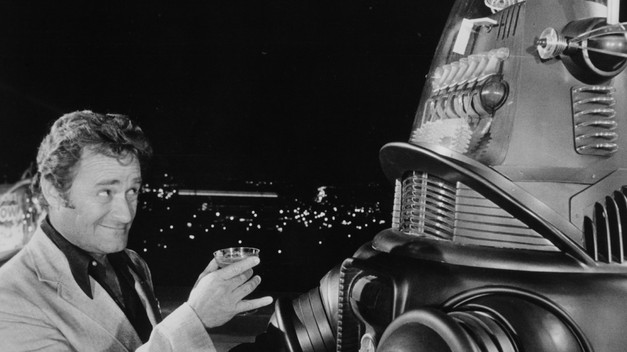 ---
Root Beer Taste Test follow-up! Here are some of the root beer brands we didn't try...
Hires, the first commercial root beer, is apparently still being produced by the Dr. Pepper Snapple Group. Felicity wasn't able to find it, nor could she find the commercial she remembers ("Hires to you"). Here are a few of the other ads that have aired over the years.
---
Ramblin' Root Beer was a product of the Coca-Cola company, but it disappeared from the market after they bought Barq's. Look out for a young Sarah Jessica Parker in this commercial!
---
There's an ad for Barrelhead Root Beer at 2:25 in this commercial break, which also features ads starring Muhammed Ali and the late Tom Bosley. Dr. Pepper Snapple Group also produced Barrelhead, but it is no longer available.
---
Snapple did in fact make a clear root beer, as Felicity recalls. Crystal Pepsi (famously parodied in the SNL Crystal Gravy ad) was introduced in 1992 and discontinued in 1993, but not before it spawned an imitator in TAB Clear.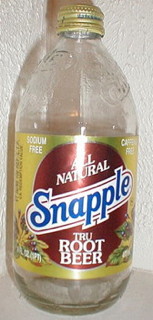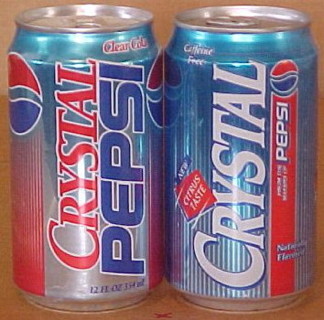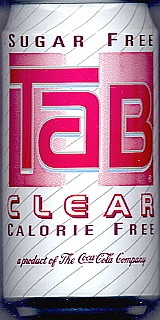 ---
Not enough root beer for you? The Huffington Post did a taste test earlier this year that incorporated our three selections plus a host of specialty brands (but tragically neglected to compare them to Brady Bunch cast members).