Sun, February 10, 2013
Flopcast 040: Pound On My Darbuka
Kevin and Kornflake celebrate Darwin Day with a piping hot bowl of Primordial Soup; as MarsCon preparations continue, we learn why you don't want to sit next to Kornflake on a plane; and because we're still dangerously obsessed with goofy old sitcoms, we present a Top 4 &frac12 List of our favorite wacky neighbors. Come on, you haven't had this much fun since 1978, when your brother took you to a Lenny and the Squigtones concert.
---
Show Notes
Liz from Boston Skeptics provided the ID for this episode. Fellow group members Sarah and Andy provided this screen-printed cake for a Darwin Day celebration a few years ago.
---
Top 4 &frac12 Wacky Neighbors:
Tim Allen always conversed with Wilson (Earl Hindman) through the fence on Home Improvement.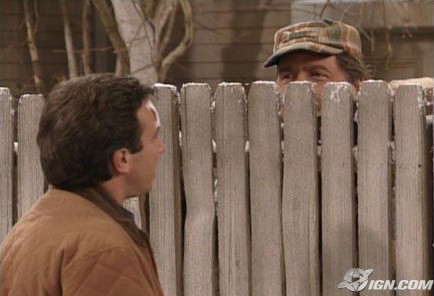 ---
Art Carney's Ed Norton (right) was the goofy foil to Jackie Gleason's Ralph Kramden on The Honeymooners.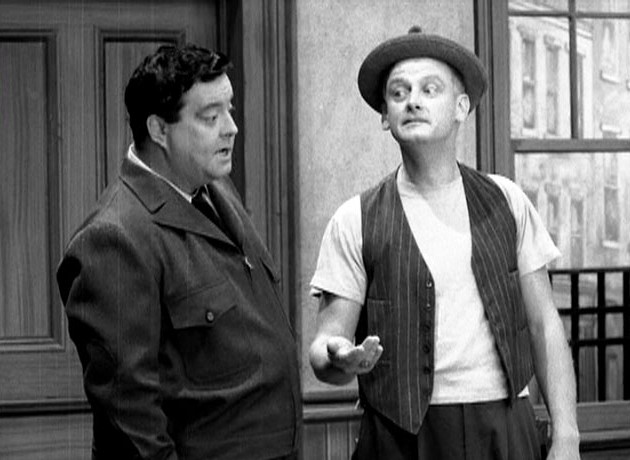 ---
The oddly-named Six (Jenna von Oÿ) was Mayim Bialik's neighbor and best friend on Blossom.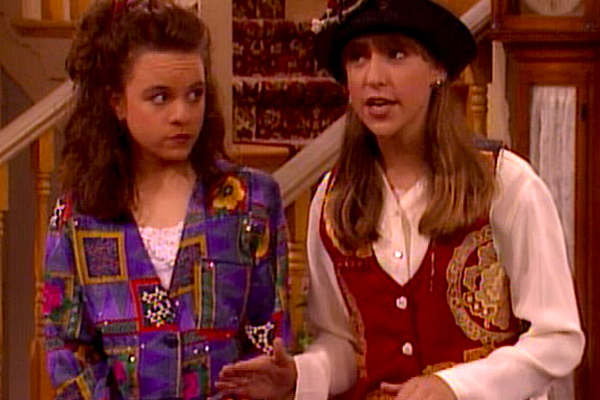 ---
On Newhart, Larry (William Sanderson, right) began every appearance by introducing himself, his brother Darryl, and his other brother Darryl. We never heard a word from either Darryl until the final episode of the series.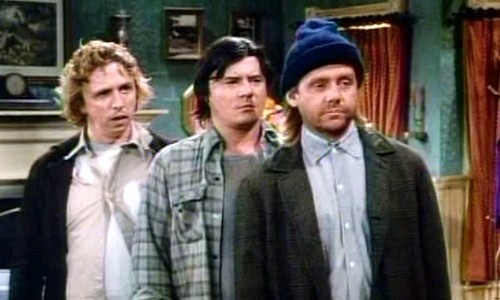 ---
All we could find of weird neighbor Bob from The Cosby Show was this photo of actor Raynor Scheine. Try to be a little more obscure next time, Kornflake.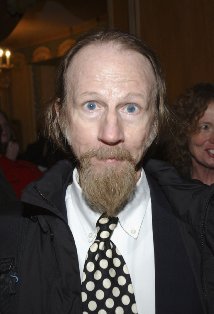 ---
In the complicated history of the program that started as Valerie (later Valerie's Family and The Hogan Family), Mrs. Poole (Edie McClurg) was introduced in the second season. A veteran character actor, McClurg also portrayed a nosy neighbor on Small Wonder!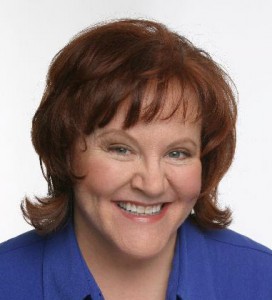 ---
Kornflake really pulled out all the stops on this list, and gave us a tie for #1: Jackée Harry as Sandra Clark on 227 and Andrea Barber as Kimmy Gibbler on Full House.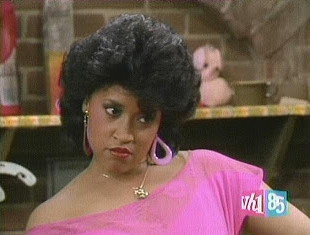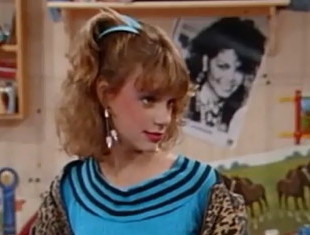 Slacktory presents a dissenting opinion on Kimmy Gibbler.
---
Lenny and Squiggy took being neighbors so seriously that they followed the title characters when Laverne and Shirley relocated from Milwaukee to Burbank in season six!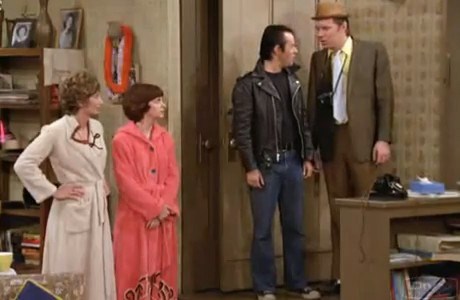 Michael McKean (Lenny), probably best known for his roles in multiple Christopher Guest films, displays his musical chops in the following video, accompanied by David Lander (Squiggy). The two actually released a Lenny and the Squigtones album, which credited guitars to Nigel Tufnel, Guest's character in This Is Spinal Tap.
---
Kornflake's top spot goes to über-nerd Steve Urkel (Jaleel White) from Family Matters.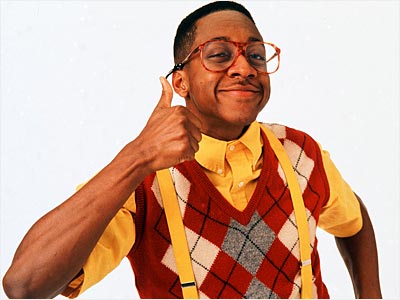 ---
Kevin's top choice could be no one but Mr. Bentley from The Jeffersons. The following photo, a still from the opening credits, once graced the walls of Kevin's apartment. Felicity put an end to that.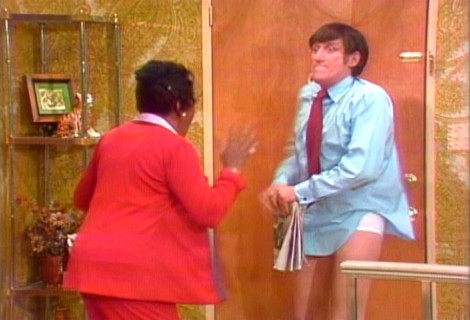 Other notable appearances by the late, great Paul Benedict include The Mad Painter on Sesame Street and the man mistaken for the title character in Waiting for Guffman.