Sun, August 25, 2013
Flopcast 068: DragonCon Preview - Fun and Trail Mix
It's our second annual DragonCon preview show, as we prepare for the upcoming mega-gathering of the geeks in downtown Atlanta. Enjoy some hints and tips about how to survive the craziest four days on the nerd calendar. We also discuss some of the guests (Lee Majors and Lindsay Wagner!), concerts (Paul and Storm!), and events (Rebecca Watson's Quiz-O-Tron 2000!) we're looking forward to, and run through Kevin's panel schedule. (If you miss the "Sid and Marty Krofft: Wildboys and Dynagirls" panel, we'll banish you to Lidsville.) Also: Kornflake checks out the Ryan Montbleau Band (and insists they don't just cover Nu Shooz songs), and teaches us all about National Trail Mix Day. Really.
---
Show Notes
August 31 is the day to celebrate Trail Mix. Felicity was under the mistaken impression that "GORP" was an acronym for something, but it does indeed appear to derive from a verb meaning "to eat greedily", as Kornflake explained.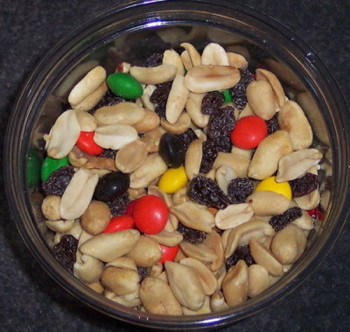 A 1980 film called GORP appears to be something of a Meatballs rip-off.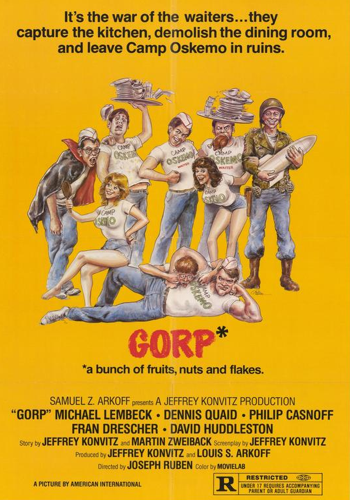 ---
Kornflake keeps on going to the hippy concerts. At Lowell's Summer Music Series, she recently saw Ryan Montbleau. Here he is performing "I Can't Wait" (not a Nu Shooz cover).
---
On to DragonCon! Felicity will be absent this year, but look for Kevin in the Skeptrack room or participating as a panelist on the American Sci-Fi Classics track. Will an epic late-night recording session take place? Perhaps, but it will be hard to top last year's cavalcade of characters.
Here are some of the highlights Kevin mentioned in his preview:
And if you don't feel prepared enough after all that, check out podcasts The Unique Geek and Earth Station One for even more DragonCon talk.
---
When Kevin talks about having a special moment with The Hulk, he speaks from experience. Here he is with Lou Ferrigno in 2008.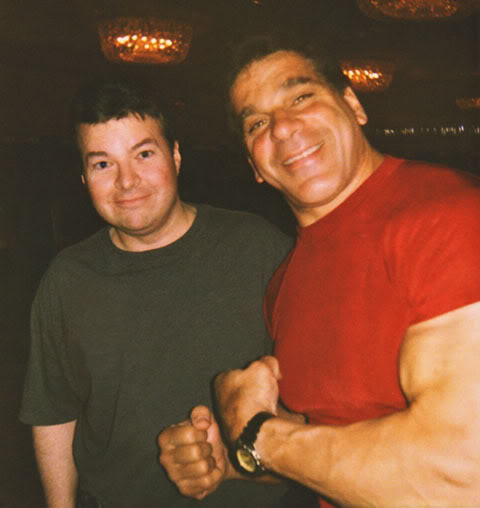 ---
We close the show with a clip from Deena Roth's "Last DragonCon", because we love it so much.