Sun, December 15, 2013
Flopcast 084: Do They Know It's 1984
Yes, we're in the middle of the holidays, but more importantly, we're in the middle of the 1980s. This week our ongoing 80s coverage brings us to 1984 — the year of Footloose, The Karate Kid, Ghostbusters, and Footloose. (Footloose is very important, people.) But our focus is Saturday morning, as we present a Top 4 ½ List of 1984 Saturday morning TV shows. Expect plenty of Muppet Babies and Super Friends, a trip to the Flipside with Kidd Video, and of course, Mr. T. Also: Check your batteries, because it's time for National Flashlight Day. And that's one to grow on.
---
Show Notes
The Mr. T content just keeps coming, with our own local Mr. T impersonator Macdaniel Macleod providing this week's ID. The following photo from Super Megafest foreshadows two of the Saturday morning shows discussed on this episode...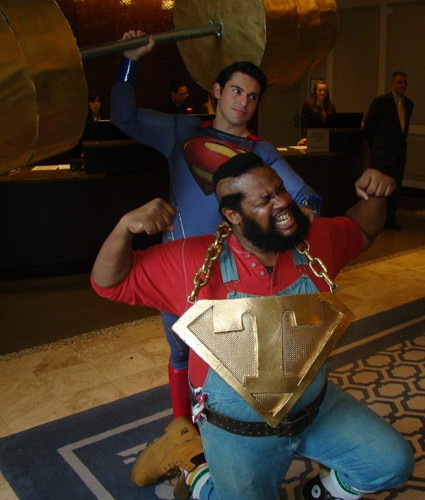 ---
It makes sense that National Flashlight Day coincides with the longest night of the year (give or take a day). Make sure your flashlight is at hand on December 21!
---
Top 4 ½ Saturday morning TV shows of 1984:
The Get Along Gang featured a cast of characters originally created by American Greetings, so perhaps it's no surprise that the show was saccharine and encouraging of conformity.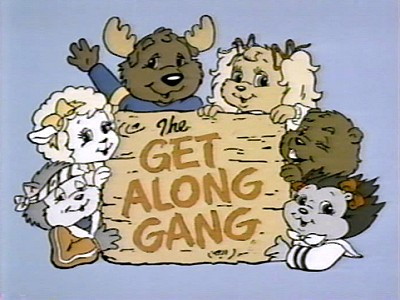 ---
Pryor's Place, a Sesame Street clone from Sid & Marty Krofft, starred Richard Pryor — not the first comedian who comes to mind when you think "kid-friendly". This CBS ad also features a few of the other shows mentioned on this episode.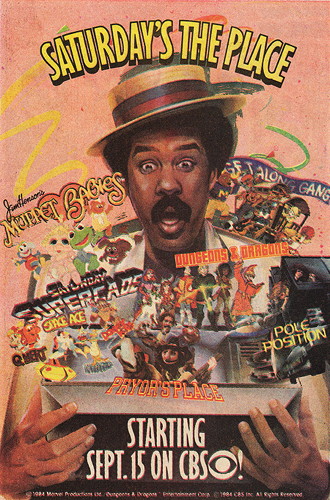 ---
Felicity could never stand Alvin and the Chipmunks or The Smurfs, but she doesn't begrudge young Kornflake's love of them.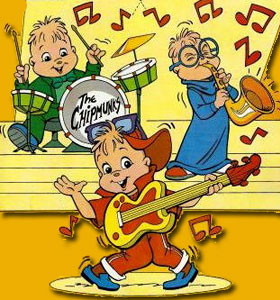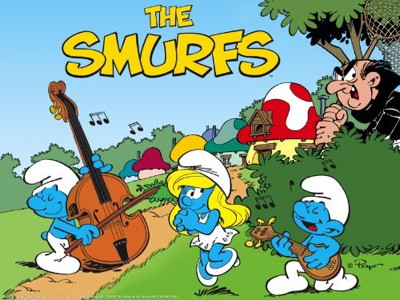 ---
Muppet Babies — now there's a cartoon Felicity can get behind.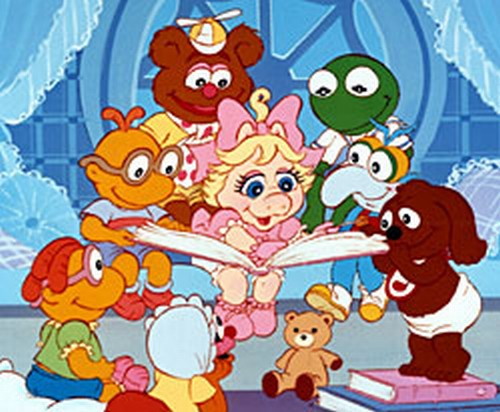 ---
Though neither originated in the '80s, Bugs Bunny and Super Friends were mainstays of Kevin's Saturday morning.
---
Naturally, Kevin had to touch on the Mr. T cartoon once again. Did we mention that the dog has a mohawk?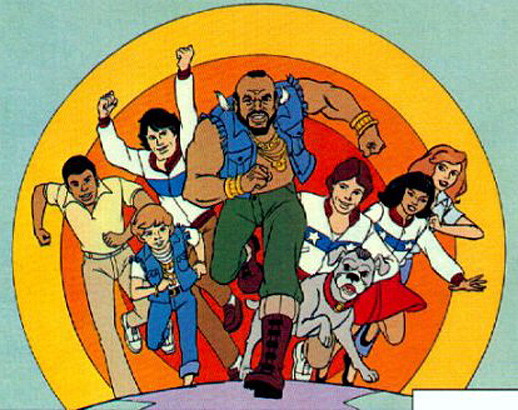 ---
Making both Kevin's and Kornflake's lists, Kidd Video counted Robbie "Cousin Oliver" Rist among its cast members.
---
Those people Kevin mentioned who were really into Dungeons and Dragons? Felicity was among them.
---
Kevin enjoyed seeing ads for Saturday morning programming in comic books, not to mention the prime time shows dedicated to previewing each network's offerings.