Sun, December 29, 2013
Flopcast 086: Hands Across 1986
This week we're looking at 1986 — a year that was so bright, we had to wear shades. (At least that's what Timbuk 3 told us, and we've learned to trust their judgment.) 'Twas the year Crocodile Dundee came to America, Mr. Miyagi went back to Okinawa, and Rodney Dangerfield went back to school. (And so did C. Thomas Howell, in a super-inappropriate way.) Meanwhile, we thought we'd save the world by lining up and holding hands with millions of creepy strangers. (What could go wrong?) But at least the radio was still bursting with wonderful 80s pop — and so Kevin and Kornflake share a Top 4 ½ List of the songs of 1986! Prepare to dance on the ceiling, walk like an Egyptian, or just Wang Chung tonight. Also: We announce our New Year's resolutions. And they're sort of ridiculous.
---
Show Notes
A rather obvious idea, to coincide with New Year's resolutions, is to make December 31 National Make Up Your Mind Day.
---
In 1986, young Kevin was forced to say goodbye both to Blue Devil and The Love Boat.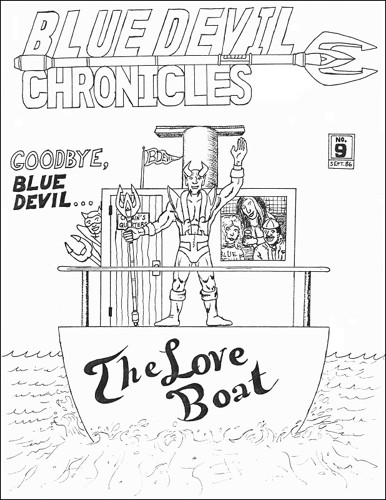 ---
Remember Hands Across America? How did anyone think that was a good idea, let alone a workable one?
---
Kornflake recalls two of her all-time favorite films, The Boy Who Could Fly and Combat High (aka Combat Academy).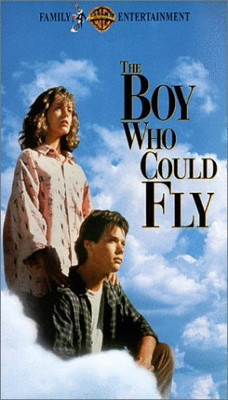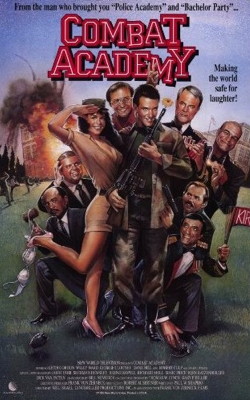 ---
Meanwhile, Kevin was enjoying Stand By Me and The Karate Kid, Part II.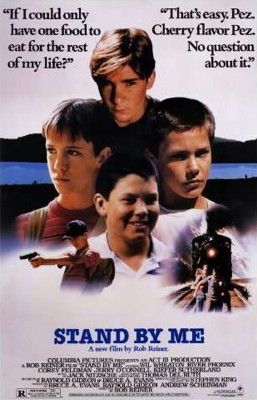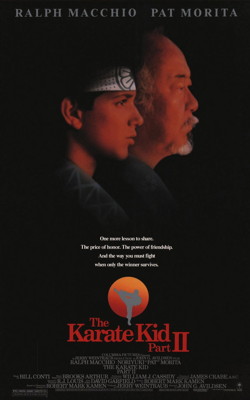 ---
Top 4 ½ Songs of 1986:
Kevin's list had a theme: artists gone solo from the bands they were known for. First up, El DeBarge with Who's Johnny, from a film we've discussed before: Short Circuit.
---
Daryl Hall put out a solo album and had a hit with Dreamtime, making John Oates nervous...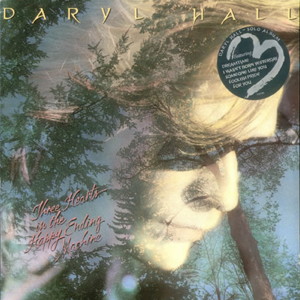 ---
Post Go-Go's, Belinda Carlisle had a string of hits, starting with Mad About You.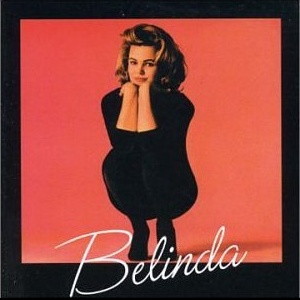 ---
A rare tie for Kevin: Ric Ocasek and the late Benjamin Orr both took time off from The Cars and had solo hits with Emotion in Motion and Stay the Night, respectively.
---
From the aforementioned Karate Kid sequel, Peter Cetera soared past Chicago with "The Glory of Love".
---
Kornflake kicks off her list with Baltimora's one hit "Tarzan Boy", which got a bit of extra life thanks to Teenage Mutant Ninja Turtles III and this Listerine commercial, animated by Pixar!
---
The Dream Academy were one-hit wonders too; Life in a Northern Town was nonetheless a memorable song.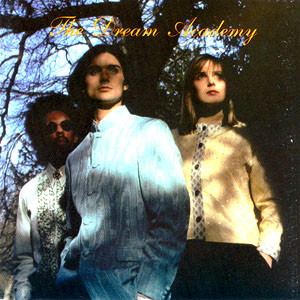 ---
No One Is to Blame by Howard Jones is a favorite of both Kornflake and Felicity.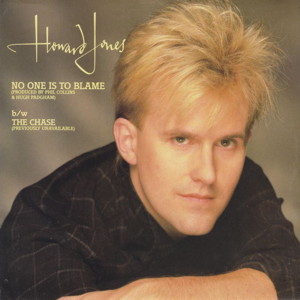 ---
It's impossible to find a video for Prince's "Kiss" that hasn't been taken down for copyright violation. (Impossible = Felicity got sick of trying)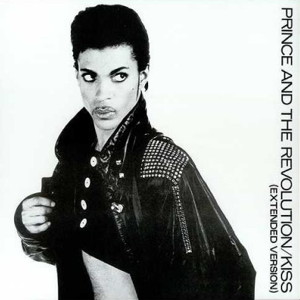 ---
Topping Kornflake's list is her all-time favorite band, Crowded House, with one of their best-known songs: Don't Dream It's Over.