Sun, August 31, 2014
Flopcast 121: We Had a Dream, We Had an Awesome Dream
Here's a weird little show we prepared for you just before Kevin ran screaming from Chickentown for DragonCon. This week: Kornflake lives every day like it's Be Late For Something Day; a trip into the Pudding Pages has us talking about air hockey (which we love, even if we're no Kelly Leak); and our "Chickens in the News" segment inspires us to study the effects of Lionel Richie on rubber chickens. It's the most scientific thing we've ever done on the Flopcast, and yikes, we've set the bar low.
---
Show Notes
September 5 is the one day out of 365 that Kornflake doesn't have to worry about being late. Kevin and Felicity usually show up early to everything, by mutual agreement, although even Felicity thinks it's a little silly how far in advance Kevin likes to get to the airport.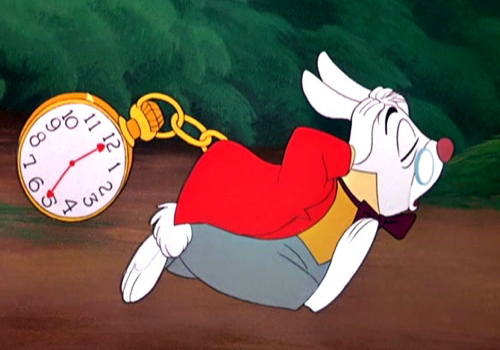 ---
Kevin can handily defeat Kornflake, Felicity, and random Funspot strangers at air hockey. Possibly all at once. He's that good.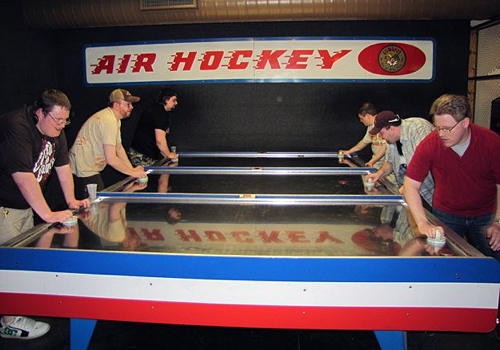 ---
Chickens like classical music. Rubber chickens like Lionel Richie music. These are scientific facts, people!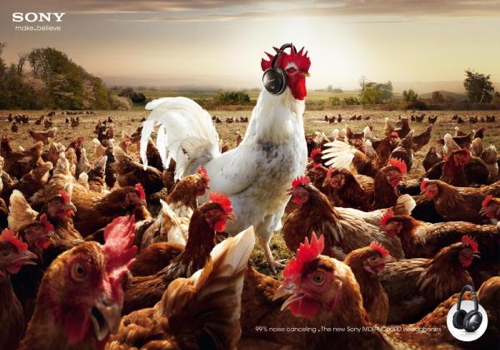 Fun fact: this was the image Felicity used as a placeholder when she first created this website.