Sun, August 24, 2014
Flopcast 120: DragonCon Preview - We're Looking for Yip Yips
Once again it's time to wander down to Atlanta for the greatest and geekiest gathering of the year: DragonCon. In this preview episode, we discuss our favorite upcoming DragonCon events (don't miss the Atlanta Star Party on DragonCon Eve!), performers (Anaria! Molly Lewis! Mikey Mason!), and celebrity guests (Picard! Cliff Clavin! A Land of the Lost cast reunion! And THE KARATE KID!!!). Kevin will also be appearing on some panels at DragonCon, to discuss some very important topics (like Green Arrow, and the Heat Miser). Meanwhile, Kornflake will be freaking out over International Bacon Day...
---
Show Notes
You just know Kornflake is super excited about International Bacon Day, which falls on August 30 this year.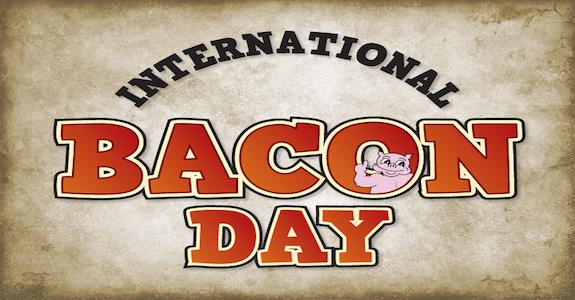 We close out this episode with a cover of the great Luke Ski's song "Bacon!" by Tom Smith.
---
The rest of this week's show is devoted to Kevin's DragonCon preview. The Mayor of Chickentown will be joining him this year, after taking a break in 2013. Kevin will be appearing on several panels and geeking out over a bunch of guests. Among them is Ralph Macchio, who will meet both an old friend (C. Thomas Howell from The Outsiders) and an old foe (Martin Kove from The Karate Kid).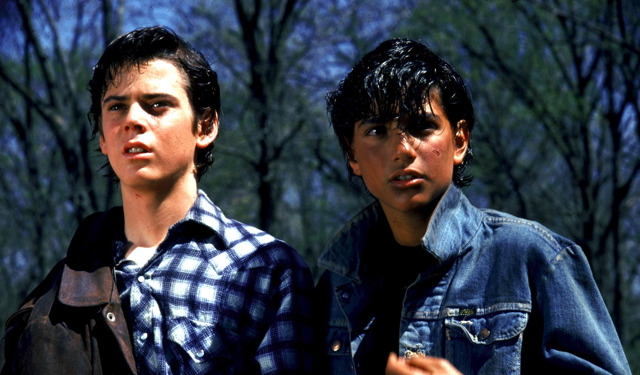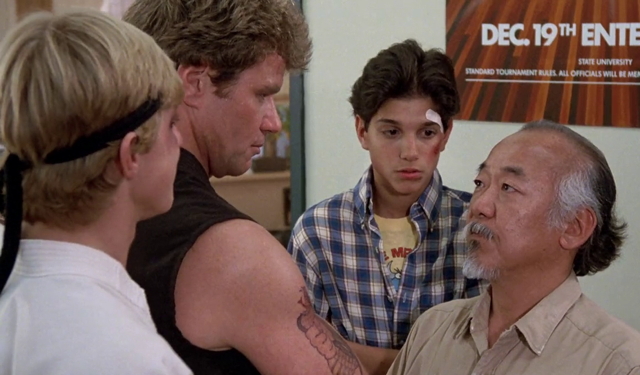 It will also be exciting to see Holly, Will, and Chaka together for the 40th anniversary of Land of the Lost!