Sun, October 19, 2014
Flopcast 128: All the Nuts
A totally exhausted Kornflake is back from California, where she attended the wedding of our awesome friends, TV's Kyle and Lindsay! It was pretty much a typical wedding... except for a parade of comedy music performances, bellydancing raccoons, a video game-themed flute solo, a celebrity Ring Bear, a trip to Goofy's Kitchen, a Boob Tree bachelor party (which sounds naughty, but isn't), a song by the bride's mom (which doesn't sound naughty, but is), and a comedian at the airport who wants to show you his banana (still not sure about this one). This is why we usually don't let Kornflake leave Chickentown unsupervised...
---
Show Notes
National Nut Day, October 22, gets Kevin thinking about Far Out Space Nuts and Mr. Peanut.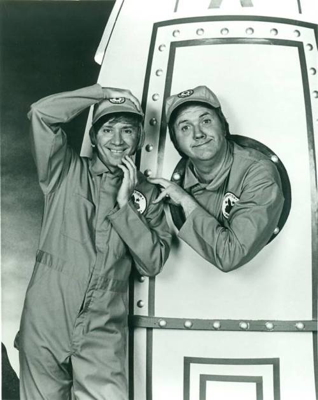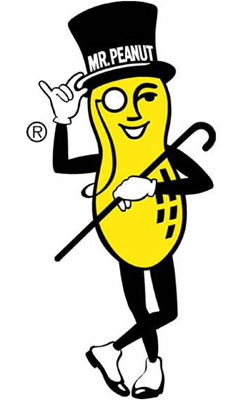 ---
While attending the wedding of TV's Kyle and Lindsay, Kornflake appeared on an episode of Bad Rapport and recorded a song for The FuMP! The wedding reception / variety show sounds like it might have been even wackier than the circus-themed nuptials of Jeff and Jen, which were discussed in Flopcast 056...although it appears that the monkey and parrot at that event were better behaved (and prepared for) than the baby raccoons.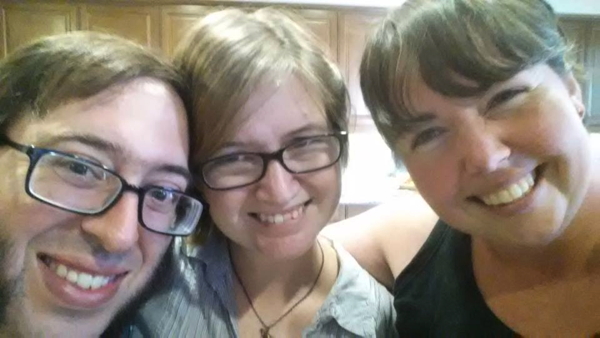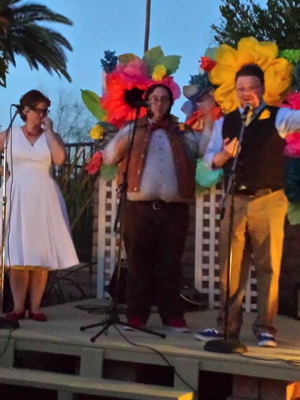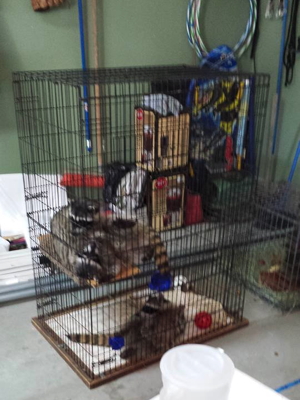 ---
Kornflake's newest friend is comedian Jeffrey Jay!