Sun, November 23, 2014
Flopcast 133: Flopsgiving Turkeys
We kick off the holidays with an extra-weird show, because Kornflake was too busy to join us in the studio! But worry not — the Mayor of Chickentown stepped in as emergency guest co-host, and we figured out how to get Kornflake on the show anyway! (Sort of.) This week: Kevin and the Mayor discuss the recent TV Guidance Counselor live show with Emmanuel Lewis (now available in convenient podcast format!), we recall the DragonCon panel in which Kevin and a bunch of other nerds talked about all the goofy Marvel Comics TV and movie projects of the 70s and 80s (also now available as a podcast!), and we present a very timely Top 4 ½ List of our favorite turkeys! That's right — turkeys. Angry turkeys, cartoon turkeys, hand turkeys, and maybe even a jive turkey or two. So join us for some stupid turkey talk, while we send up the Lobster Signal and try to find Kornflake.
---
Show Notes
You can listen to Ken Reid interview Emmanuel Lewis on the TV Guidance Counselor podcast. And if news of Emmanuel's pre-Webster Japanese pop hit sparked your interest, we've got you covered.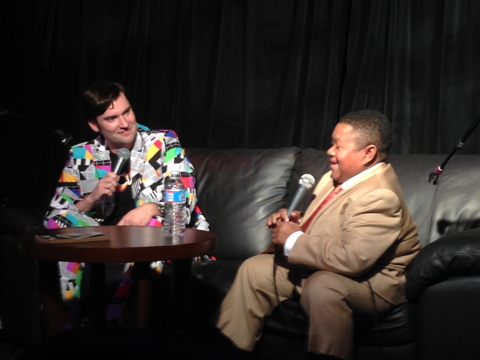 ---
One of Kevin's DragonCon panels from this year has been released on the podcast Views from the Longbox. Among other things, they discuss the 1979 Captain America TV movies starring Reb Brown.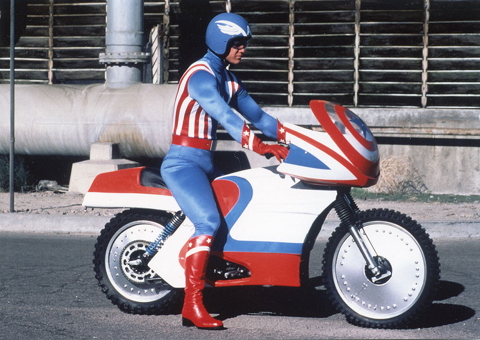 ---
Top 4 ½ Turkeys:
Up first on Kevin's list is the jive turkey, memorably invoked by Black Lightning on the cover of Justice League of America.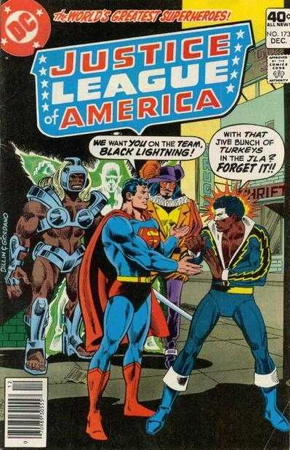 ---
Free Birds deserves to be better known. How can you go wrong with time-traveling turkeys?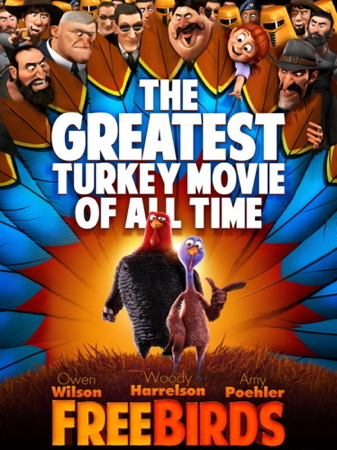 ---
The classic, ill-fated turkey drop from WKRP in Cincinnati comes in at #2.
---
Ranking surprisingly high is Turkey, the drummer for Kaptain Kool and the Kongs on The Krofft Supershow.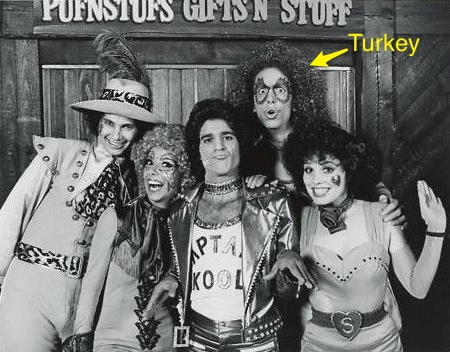 ---
From the pen of Luke Ski, by special request from Kevin, here is a very angry turkey: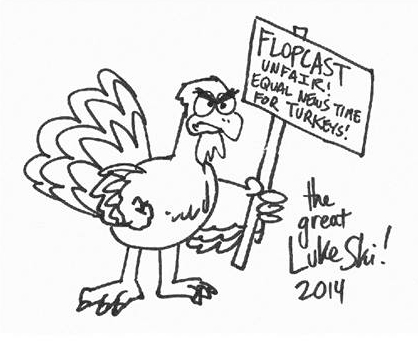 ---
Bonus turkeys: the Thanksgivukkah Menurkey and the good old-fashioned hand turkey