Sun, November 30, 2014
Flopcast 134: Super Megafest 2014 - Can't Beat a Space Monkey
Kornflake makes her triumphant return to Chickentown, just in time to teach us about unfrozen cavemen! (Was our favorite Facts of Life girl Mindy Cohn ever frozen in ice? Perhaps not, but it's a rumor we just sort of started.) Then Kevin reports on our final convention of the year, Super Megafest! Including: Hula hooping with Niki Luparelli, Barbapapa talk with Ken Reid, legendary comic book artist Ramona Fradon (Aquaman! Metamorpho! SUPER FRIENDS!), Ninja Turtle history with Kevin Eastman, quality Monkee time with Micky Dolenz, a Bionic reunion (with Lindsay Wagner and Lee Majors!), a Star Trek: The Next Generation reunion (with Deanna Troi, Tasha Yar, and Howling Mad Murdock!), a surprise detour to see Louis CK, a surprise hug from Debbie Gibson, and (of course) a Stormtrooper mermaid.
---
Show Notes
Actor Brendan Fraser's birthday is December 3, so Kornflake has declared this to be Encino Man Day. Felicity prefers his work in Gods and Monsters, alongside a more distinguished co-star.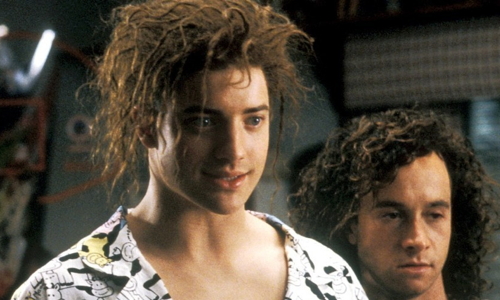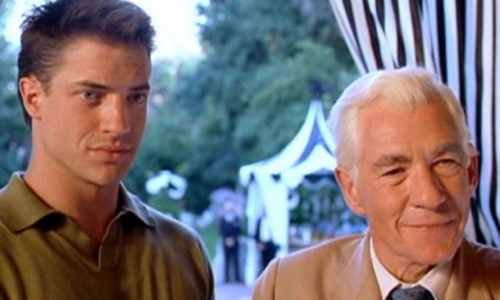 ---
The evening before the proper start of Super Megafest, Felicity joined Kevin and Andrea for the comedy show that featured Ken Reid and Niki Luparelli.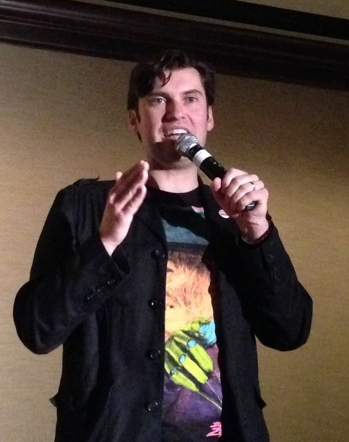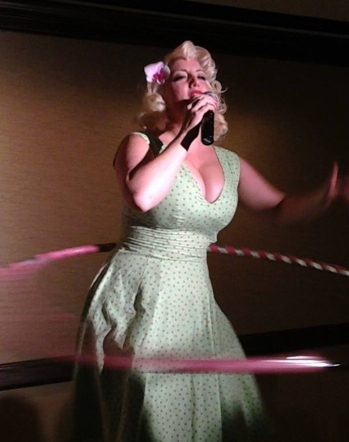 ---
Legendary comic book artist Ramona Fradon, who worked on Super Friends among many other things.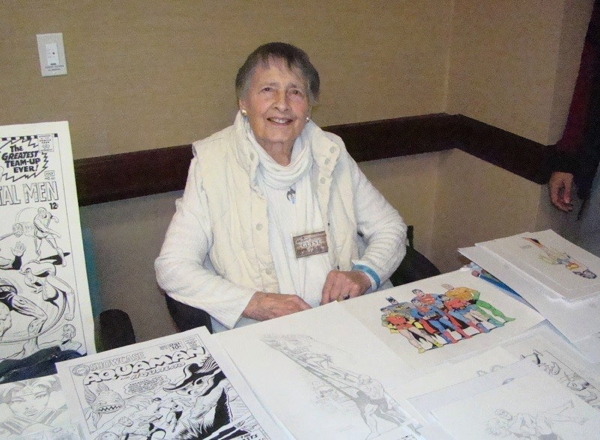 And speaking of Super Friends...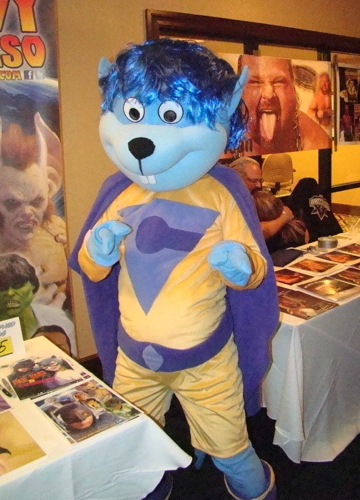 Kevin Eastman presents original Teenage Mutant Ninja Turtle art: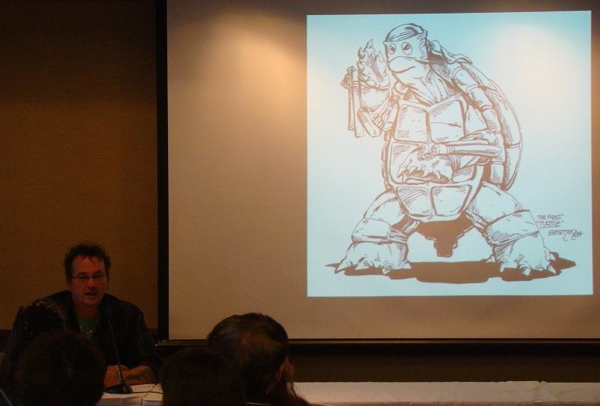 These aren't the Pirates you're looking for.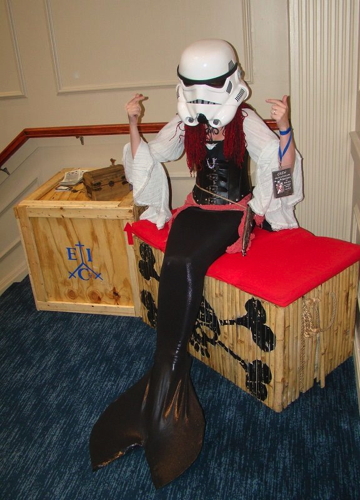 Jessa and Kevin with the very affectionate Debbie Gibson: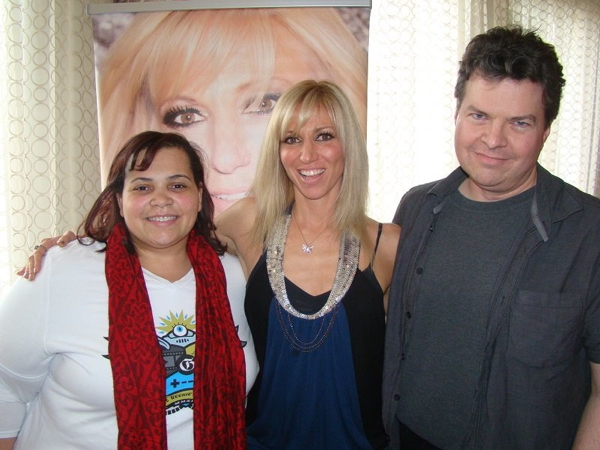 Check out the rest of Kevin's photos on Facebook