Sun, December 21, 2014
Flopcast 137: The Figgy Pudding Pages
Our goofy holiday celebrations continue here in Chickentown! (We already have plenty of grievances; now we just need a Festivus pole.) Kornflake is celebrating with Legos and a giant tree-shaped pile of lobster traps; Kevin checks out some discount bin holiday albums from Kenny Rogers, Dolly Parton, REO Speedwagon (!), and a disgruntled reindeer; in a shocking "Chickens in the News" segment, we learn how the Postal Service can help you have a chicken-themed holiday (is there any other kind?); and the Pudding Pages teach us exactly what to stuff in everyone's stockings, assuming we want to ruin everything, Burgermeister-style.
---
Show Notes
December 23 is Festivus time! Felicity was not a Seinfeld fan, but she can totally get behind the ice cream created in honor of this holiday.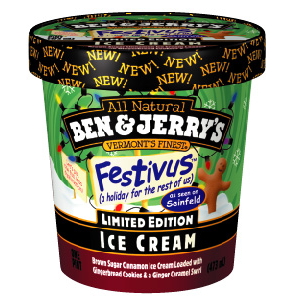 ---
For your holiday listening pleasure (results may vary), Kevin recommends: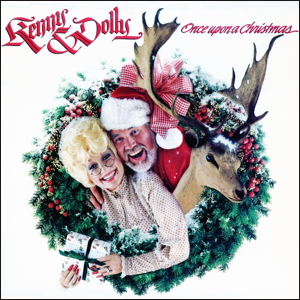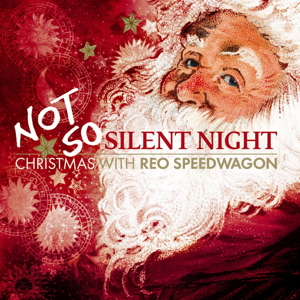 But seriously, you can't go wrong with our friend Dan Hart's Santa God and Other Blasphemies.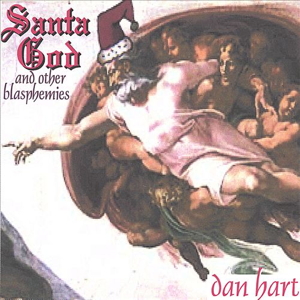 ---
Candy cigarettes...just a terrible idea all around.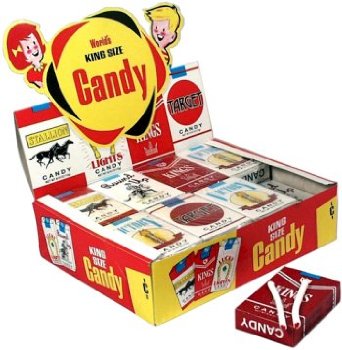 ---
Shipping live chickens through the USPS also sounds like a terrible idea. But just in case you want to, this video explains how.