Sun, December 28, 2014
Flopcast 138: Wink Martindale on a Trampoline
It's our final Flopcast of 2014, so we're extra goofy and exhausted! This week: National Buffet Day reminds us of yet another creepy tale of Woonsocket; Gunpowder Gelatine has Queen cover songs (but no Flash Gordon); Aquanutz has hair metal cover songs (and a duck); Molly Ringwald has sushi; Kevin So throws it all away, Phil Collins-style; we're strangely obsessed with the dragon on Tic Tac Dough; and of course, we reveal our New Year's resolutions. (Believe it or not, they're sort of ridiculous.)
---
Show Notes
You may celebrate National Buffet Day on January 2, but we suggest you do so in moderation. And don't go jumping on a trampoline right afterward.
---
All-female Queen tribute band Gunpowder Gelatine just keeps getting better and better. The only improvement they could make is including some music from Flash Gordon in their setlist.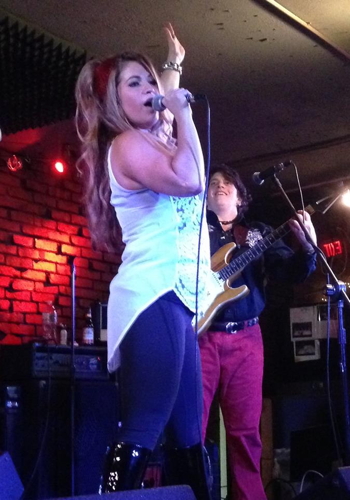 Teaming up with Aquanutz (with drummer Scott Pittman from Duck Duck and The Shods) made for a very entertaining night at Johnny D's.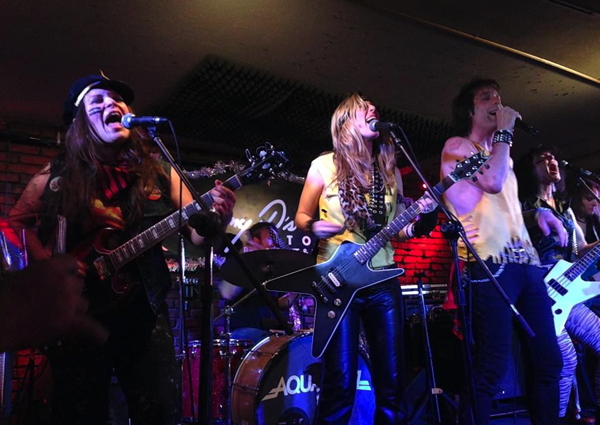 ---
Kevin So, once a denizen of the local folk scene, recorded his latest album in Nashville, but fear not — his version of country music is as beautiful as his work in other genres.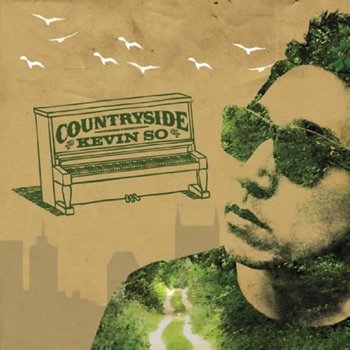 ---
A recent episode of Alison Rosen's podcast featured Wink Martindale, prompting Kevin to relive his obsession with Tic Tac Dough.