Sun, June 7, 2015
Flopcast 161: Lower Your Goonie Standards
Kevin and Kornflake discuss a new documentary featuring Big Bird, a new Kickstarter campaign for The Perhapanauts (get a voicemail message from a chupacabra!), new music from Dar Williams and Anaria, and old music from John Cafferty and the Beaver Brown Band. Also: Freezepop, Duran Duran, Petty Morals, the Somerville Ukulele Club, the Swedish Chef, Kornflake's all-time favorite edition of "Chickens in the News," and yet another trip into the Pudding Pages. Next week: FuMPFest! Things just might get silly.
---
Show Notes
June 13 is the day to celebrate Kitchen Klutzes of America...and Sweden.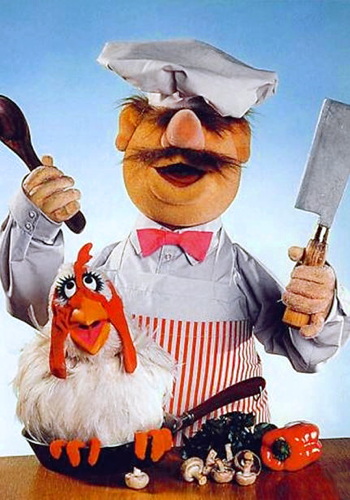 ---
Kevin and Felicity recently enjoyed a screening of the documentary I Am Big Bird, at which Caroll Spinney appeared with his other famous character.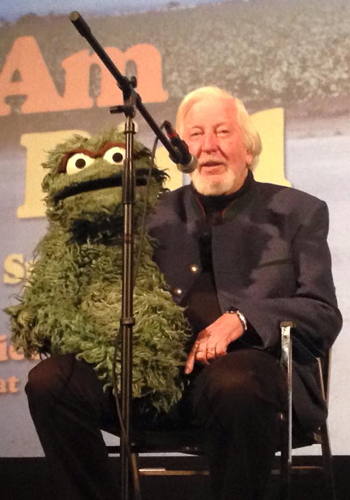 ---
There's a lot of music talk this week, with new CDs from Dar Williams and Anaria, plus Dar, John Cafferty, and Freezepop in concert!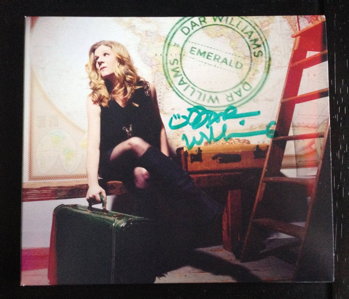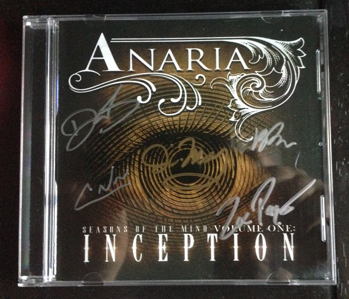 Also mentioned: Somerville Ukulele Club, Petty Morals, Party Bois, and Duran Duran
---
Kornflake plugs the Kickstarter campaign for the next volume of The Perhapanauts!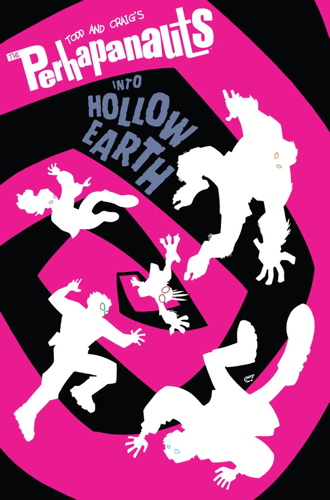 ---
Here's a timely Where Are They Now? feature on this week's "Pudding Pages" pick: The Goonies.
---
"Chickens in the News", courtesy of The Pod of Destiny: