Sunday, October 25, 2015
Flopcast 181: Our Favorite Martians
With our neighboring red planet in the news lately (we can't wait to try that delicious new Martian water), Kevin and Kornflake are counting down their Top 4 ½ favorite Martians (and miscellaneous Mars-type stuff). We cover Martian cartoon characters, music, movies, candy bars, and lots more. (You know, Matt Damon isn't the first Martian from Boston. It's time for you to meet Robolar.) Also: This week's 1981 edition of National Whatever Day includes Gary Coleman movies, a royal wedding, and yet another Weird Tale of Woonsocket, Rhode Island. And speaking of the Ocean State, we also preview the upcoming Rhode Island Comic Con, where you'll find Tiki Zombies, Wicked Geeky cookies, and HENRY WINKLER! (Yikes, the Fonz in Rhode Island... this can only end with a Marvin the Martian-approved Earth-shattering kaboom.)
---
Show Notes
Kornflake's "Whatever" for 1981 is the Royal Wedding, but first we took another strange detour to Woonsocket, where Reagan's jellybeans battled against Carter's peanuts for supremacy. Kevin chose to highlight the Gary Coleman theatrical feature On the Right Track.
---
Top 4 ½ Mars-related Things
Kornflake is a fan of singer Bruno Mars and wanted to call attention to this particular performance:
---
"Mars did it!" A costume lets Davey avoid responsibility for his actions in the Davey and Goliath Halloween special.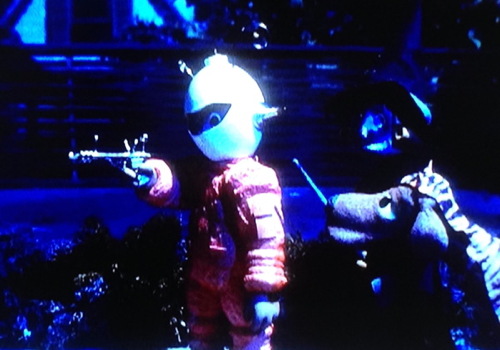 ---
The Mars Bar has a surprisingly complicated history.

---
Mars Attacks, a series of trading cards released in 1962, featured iconic artwork that later inspired the 1996 Tim Burton film.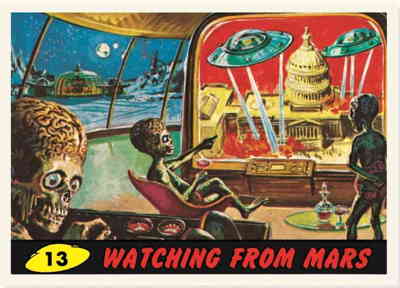 ---
Your Favorite Martian is no longer an active band, but you can check out their (NSFW) videos on YouTube.
---
An unaired pilot for a Justice League TV series has been circulating among fans for years. David Ogden Stiers is seen here as the Martian Manhunter.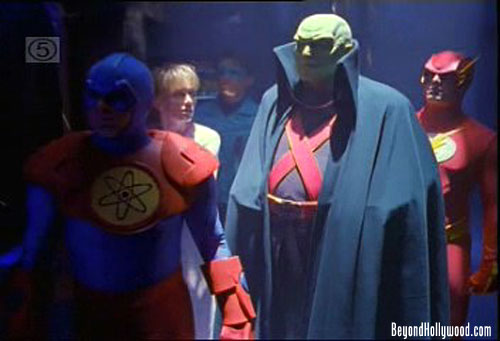 On the animated series Young Justice, Miss Martian was a regular member of the team.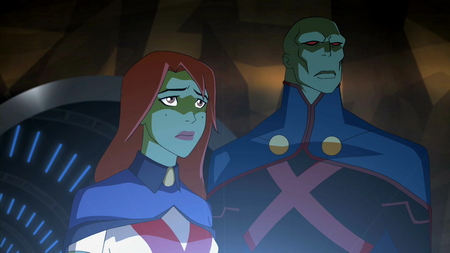 ---
My Favorite Martian, starring Bill Bixby and Ray Walston, aired from 1963 to 1966.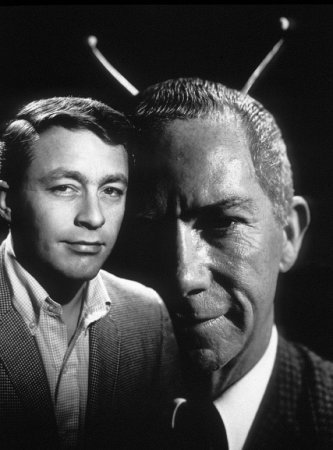 ---
It's a good thing Robolar from Mars was around to teach kids about "Earth fruit".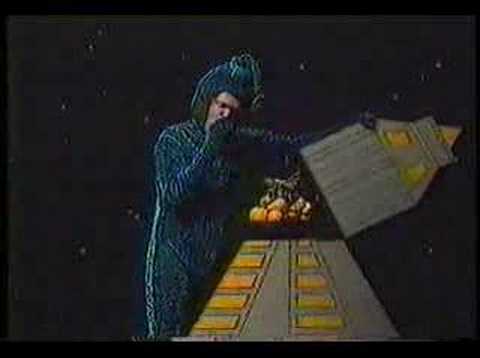 ---
Kornflake goes a little off-script with her top choice, but we can't fault her for loving marsupials!
---
Marvin the Martian finally gets the respect he deserves, landing at the top of Kevin's list.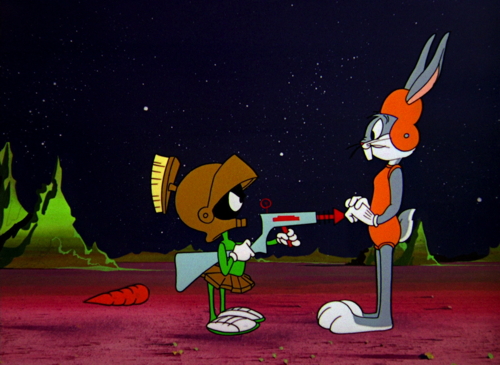 ---
We're going to miss Rhode Island Comic Con this time around, but our listeners should check out the awesome guest list!