Sunday, November 29, 2015
Flopcast 186: Hey Hey We're the Howler Monkeys
This week our excruciating ten-part look at the 80s brings us to 1986! 'Twas the year we danced on the ceiling, had fun tonight, and were rocked by Amadeus (which explains the headache we've had for the last thirty years). Kornflake tells us about the 1986 reopening of the Statue of Liberty, which had spent much of the 80s surrounded by scaffolding, while construction workers added giant shoulder pads and one massive sequin glove. Meanwhile Kevin recalls the high school sitcom Head of the Class, in which a bunch of genius kids learned simple life lessons from Doctor Johnny Fever. Also: Kevin and the Mayor are back from their goofy Caribbean cruise, during which they tried (and failed) to avoid people, reggae, piano bars, napkin folding demonstrations, and pretty much anything that wasn't a howler monkey.
---
Show Notes
1986 was the year the Statue of Liberty reopened! If Kevin had only seen Ghostbusters 2 (or was a Doctor Who fan like his wife), he would have witnessed his dream of a menacing statue stomping around come true.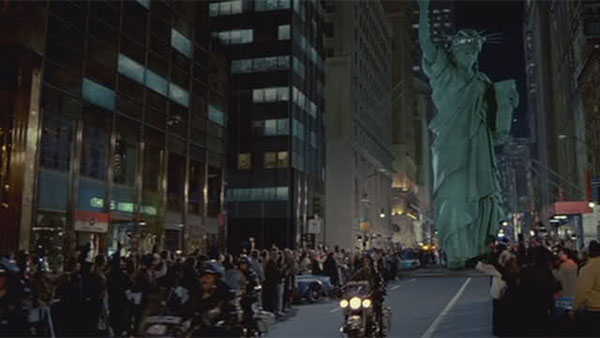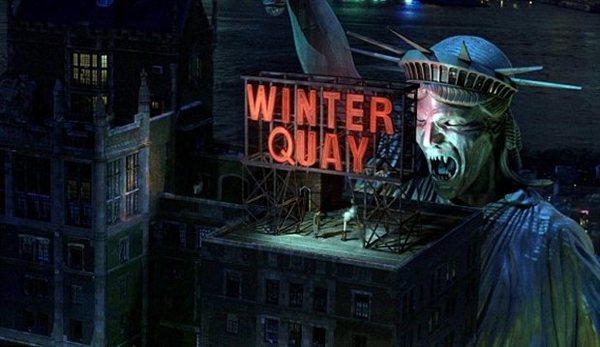 ---
Proving once again that she's from Bizarro World, Kornflake only watched Head of the Class in the final season, after Billy Connolly replaced Howard Hesseman.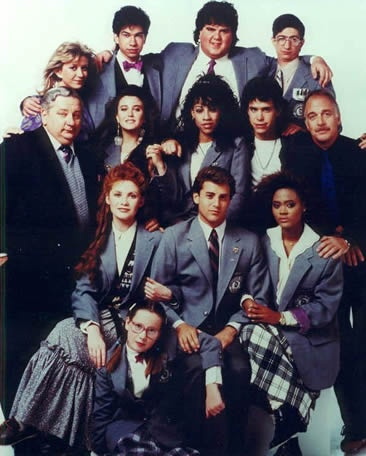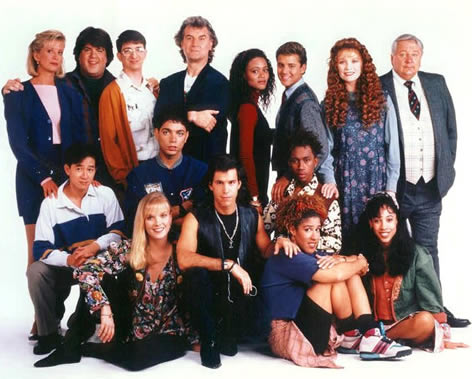 ---
Thanks to Belize Exotic Adventures, Felicity and Kevin were able to get up close and personal with howler monkeys!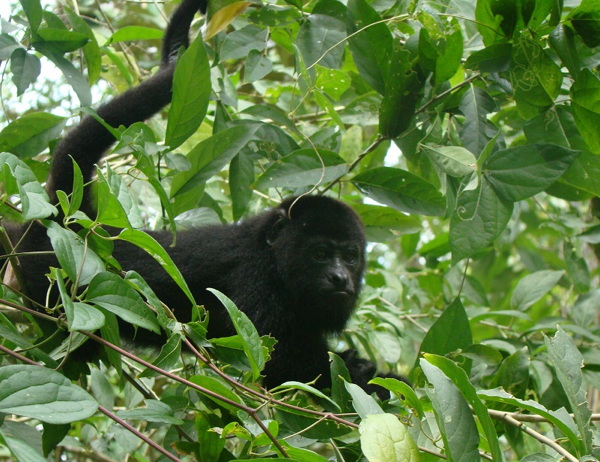 Groups of monkeys are led by a solitary male who does all the howling, but look what happens when you get a bunch of them together:
It wouldn't be a vacation unless we also did a bit of chicken spotting: