Sunday, December 6, 2015
Flopcast 187: Hiding Out in Chickentown
Kevin and Kornflake's ill-conceived trip back through the 80s brings us to 1987! It was the year Debbie Gibson taught us to shake our love — a practice which is illegal in most states these days. Kornflake reminds us of the 1987 debut of the San Francisco-based sitcom Full House, as well as the time that city's famed Golden Gate Bridge nearly collapsed under the weight of a million hippies. (Historians still debate which was the greater disaster.) Kevin's 1987 pick is the goofy Jon Cryer movie Hiding Out, which was set in the Boston area and a little creepy, just like us. And if you think we got through 1987 without sneaking into a Pretty Poison concert, you really don't know us anymore. Also: A festive time was had at Freezepop's recent EP release show, also featuring Madaila, The Lights Out, and Math the Band. (But no one shook their love, thankfully.)
---
Show Notes
Kornflake spotlights another monument this week: the Golden Gate Bridge, which flattened under the weight of 300,000 people in 1987!

---
Seeing Jon Cryer jump on a train at Boston's South Station in Hiding Out left an impression on Kevin. So, apparently, did Pretty Poison.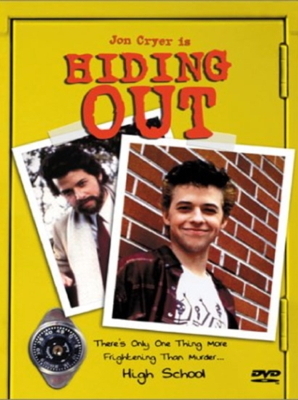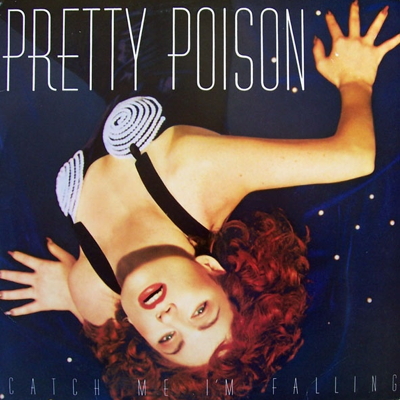 ---
Check out Freezepop's new EP Phantoms! While you're at it, check out Madaila, The Lights Out (below), and Math the Band!