Sunday, February 28, 2016
Flopcast 199: Disorderly Turkey Conduct
This week we're talking with novelist (The Perfect Comeback of Caroline Jacobs), storyteller (The Moth), and podcaster (Boy vs. Girl) Matthew Dicks! Matthew and Kevin grew up in the same tiny town, rode the same stupid school bus, and were the only non-girl flute players in the school band. We recall a time when kids (and crazy unleashed dogs) ran free, and we'd ride our bikes down to Main Street in search of comic books, Donkey Kong, and John Candy on VHS. Our old school was torn down years ago, but our memories of weird little lunches and angry little gym teachers will never die. Also: We're not trying to make "Turkeys in the News" a regular Flopcast segment, but when the police are called to rescue a New Jersey mailman from a bunch of crazy turkeys, what choice do we have? And speaking of New Jersey, Kornflake reminds us to wish a Happy Birthday to Bon Jovi. (We could also wish a Sad Death Night to "Jon Bovi" — the Bon Jovi opposite band.)
---
Show Notes
This week, Kornflake highlights Jon Bon Jovi, born March 2, 1962. No matter how many faces he may have rocked, he will never make Felicity laugh the way Jon Bovi does.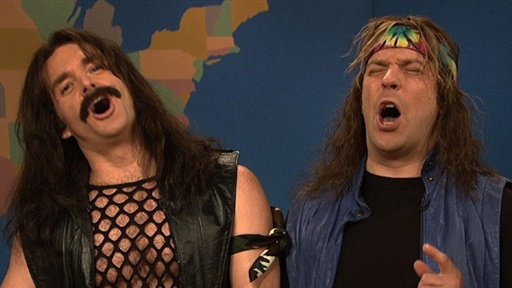 Triumph the Insult Comic Dog also has a hilarious (NSFW) take on the band:
---
Matthew Dicks was kind enough to spend some time talking to Kevin and Felicity. His newest novel is The Perfect Comeback of Caroline Jacobs, he tells stories at The Moth and Speak Up, and he podcasts with Rachel Leventhal-Weiner on Boy vs. Girl.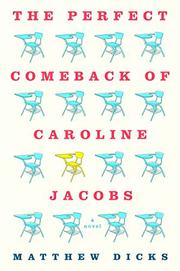 ---
We always enjoy seeing wild turkeys, but apparently they present quite a menace to mail carriers in New Jersey. This goes on in our state as well; a Falmouth mailman says he gets chased by wild turkeys every day!