Sunday, February 21, 2016
Flopcast 198: Stu-Stu-Studio
Because we tend to get everything wrong, we have some corrections from a previous Flopcast, mostly involving astronauts and Monkees; a recent benefit show by Dar Williams and Catie Curtis turned wonderfully Schoolhouse Rock-ish; the Fitchburg Art Museum has an amazing new exhibit by our friends from Triiibe (but alas, no plastic lawn flamingos); we visit the Comedy Studio in Harvard Square for a bizarre night featuring Niki Luparelli, Mark Gallagher, Nathan Burke, Skip Daniels, magic, improv, kazoos, and a dumbwaiter; National Whatever Day celebrates our favorite cartoon snowman/Mormon, Josh Gad; and we're going on strike. A podcast strike. But probably just until next week's show.
---
Show Notes
Happy Birthday to actor Josh Gad on February 23! Kevin enjoyed his performance on the short-lived sitcom Back to You.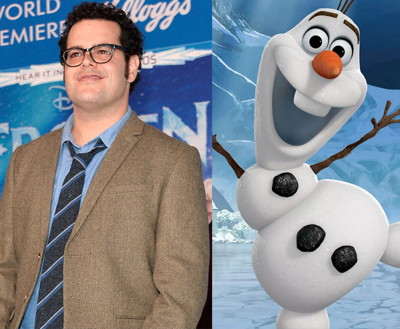 ---
Kevin and Felicity recently attended a concert featuring Catie Curtis and Dar Williams, supporting Americans United for Separation of Church and State.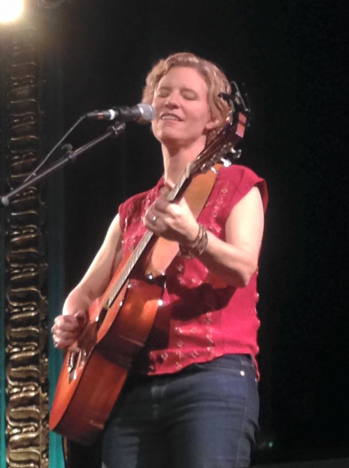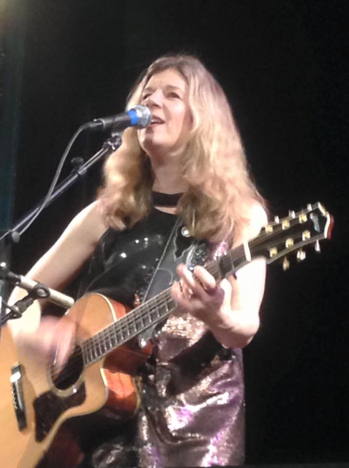 ---
Identical triplets and art collective Triiibe are featured in a current exhibit at the Fitchburg Art Museum.
---
Friend of the Flopcast Andrea has taken over Thursday nights at the Comedy Studio in Harvard Square, and Kevin and Kornflake had fun at a recent show!
Mark Gallagher and Nathan Burke: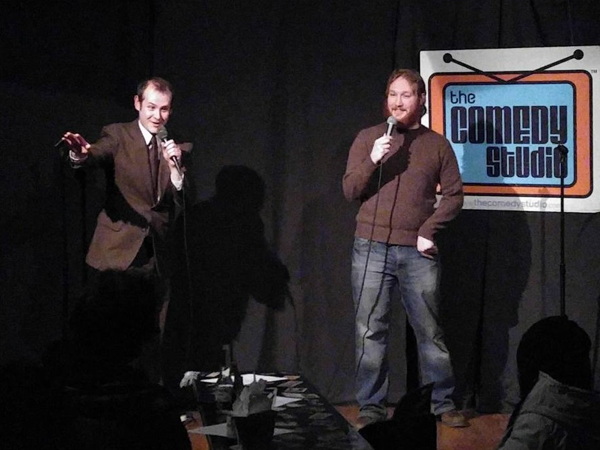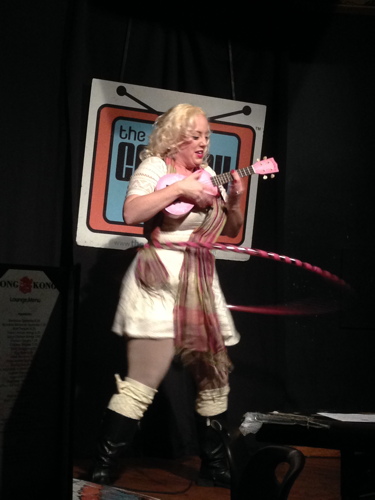 Andrea, Kevin, Niki, and Kornflake: