Sunday, April 17, 2016
Flopcast 206: Bill Collectors
We received a long list of suggestions for this week's Top 4 ½ List... and we picked the very dumbest one. So please enjoy our list of guys named Bill. (Yes, despite "Bill" being such an exotic name, we were able to think of a few.) Our Bill list includes songs, movies, cartoons, excellent adventures, science guys, and a bunch of bizarre characters from radio and TV. (Note: In accordance with international Bill list protocol, guys named "Billy" were not eligible. Otherwise we would have just listed Billy Ocean 4 ½ times.)
---
Show Notes
April 19 is National Garlic Day. We thought we'd give a warning to the handful of vampires we don't find really annoying.
---
Top 4 ½ Bills
Kornflake starts off her list with Bill S. Preston, Esquire!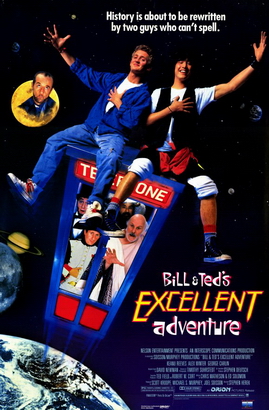 ---
Celebrate the films of Bill Murray with the help of this handy flow chart.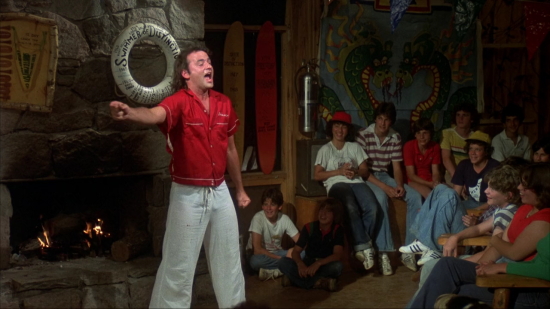 ---
Bill Themelis helped Kornflake get her start at her college radio station, WUML (formerly WUJL).
---
Kevin saw Bill Alexander from The Magic of Oil Painting in person, in Woonsocket!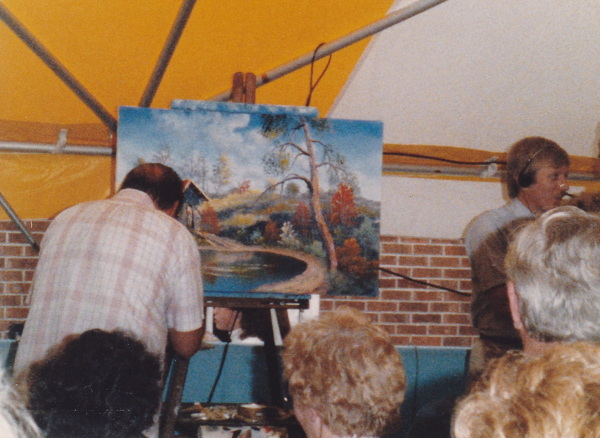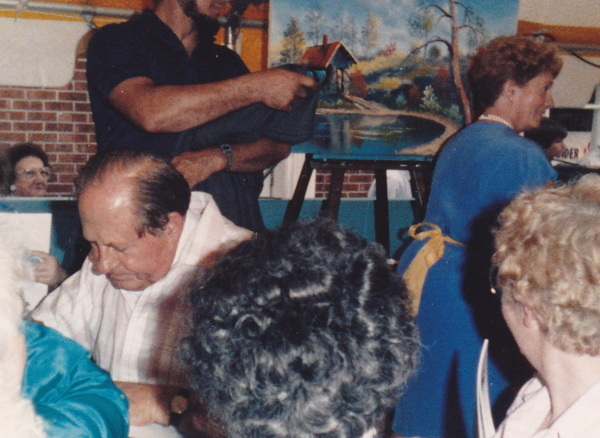 ---
"Science Guy" Bill Nye is a popular figure in the Skeptic community as well as a favorite of Kornflake's.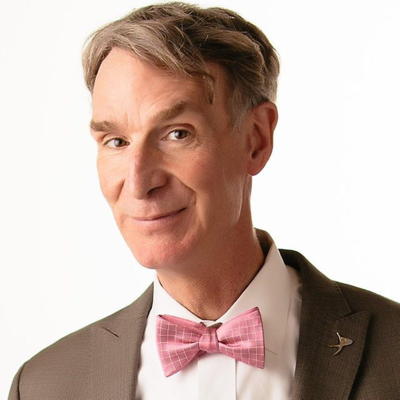 ---
You'd have to search far and wide to find a stranger Bill than the owner of the now-defunct Dollar Bill's Discount World.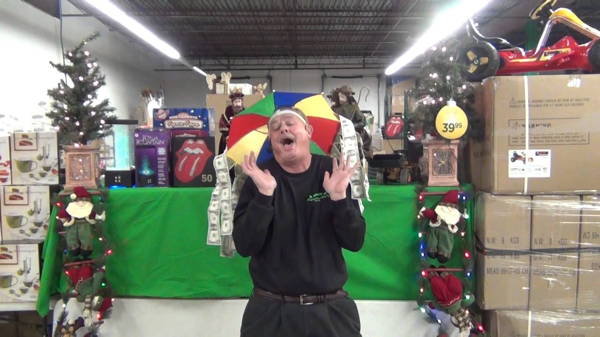 ---
The Marvelettes reminded us, "Don't Mess With Bill".
---
Both Kevin and Kornflake paid homage to Blasted Bill from The Pod of Destiny!
---
School House Rock's Bill was brought to life by Jack Sheldon and inspired dozens of parodies over the years.