Sunday, September 11, 2016
Flopcast 227: A Turkey Named Scooby Doo
It's our convention recovery show! (Because we knew that after FumpFest and DragonCon, we'd need an extra week readjusting to reality...) So this week we're celebrating Scooby Doo (and his tricky pals Scrappy Doo, Scooby Dum, and Davy Jones), we're trying on turkey masks (this is why everyone turns to the Flopcast for fall fashion advice), and we're still obsessed with Shazam and Isis (because we like our Saturday morning TV low budget and forty years old). Next week our convention reports begin. Unless we decide to keep on relaxing. These turkey masks are shockingly comfortable.
---
Show Notes
Among its many guest stars over the years, Scooby-Doo featured Davy Jones!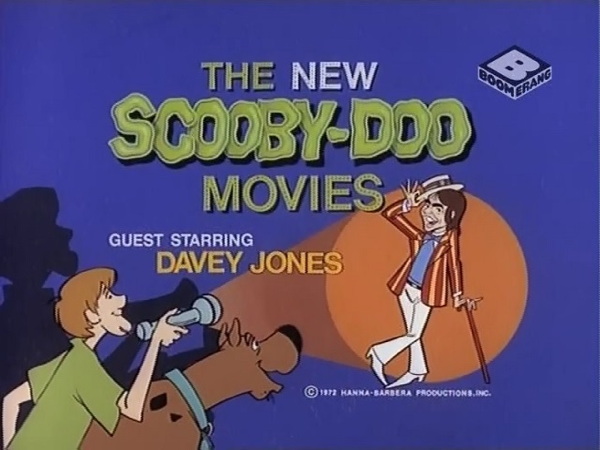 ---
Who's that jive turkey sitting next to Kevin?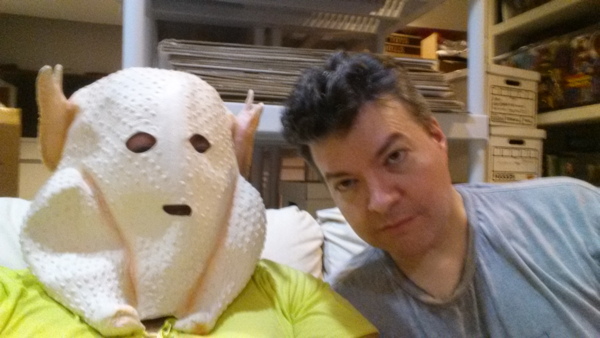 ---
The Pudding Pages really paid off this week with Shazam and Isis! Here's a scene from one of the crossover episodes where Captain Marvel and Isis appeared together. Check out The Shazam Isis Podcast for detailed analysis of both shows (and Flopcast 153 for our celebration of Captain Marvel).