Sunday, November 27, 2016
Flopcast 238: In Your Satin Tights, Fighting for Your Rights
Great Hera, it's another 75th anniversary show, and this is a big one: we're celebrating Wonder Woman. We'll look back at Princess Diana's curious 1941 comic book roots, her bizarre 1960s TV pilot (YouTube it right now — your head will explode), her goofy animated adventures with the Super Friends, the TV movie that got it wrong (with a pre-That's Incredible Cathy Lee Crosby and a pre-Fantasy Island Ricardo Montalban), and the TV series that got it right (when we all fell in love with Lynda Carter). And along the way, we'll point out several connections between Wonder Woman, The Brady Bunch, and The Facts of Life. (Hey, it's The Flopcast. You knew the risks.) So fire up your invisible airplane and join us. (If you bring along a magic lasso too, you'll see that we are quite sincere.)
---
Show Notes
The establishment of Antarctica is celebrated on December 1. Let's go!
---
If Kevin has piqued your interest regarding the bondage aspects of early Wonder Woman comics, Felicity recommends this book, written by a friend from college! Noah is a prolific freelance author, and you can support him on Patreon.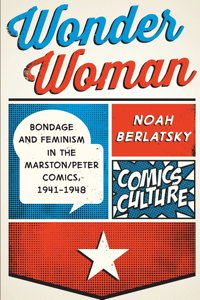 ---
Wonder Woman made her TV debut on The Brady Kids!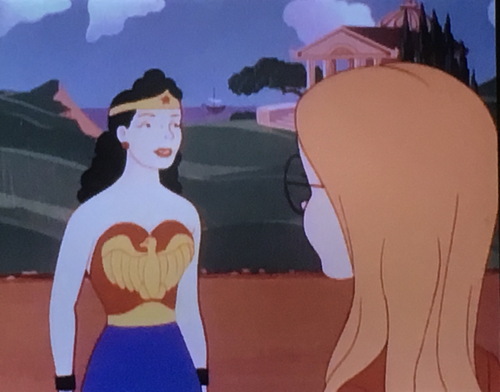 Kevin and Felicity especially love the Super Friends season that featured safety tips, crafts, and magic tricks alongside the adventures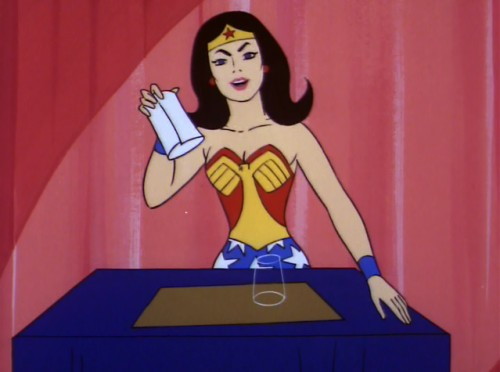 Our favorite Amazon was later featured on Justice League, and she continues to appear in DC Animated Universe productions.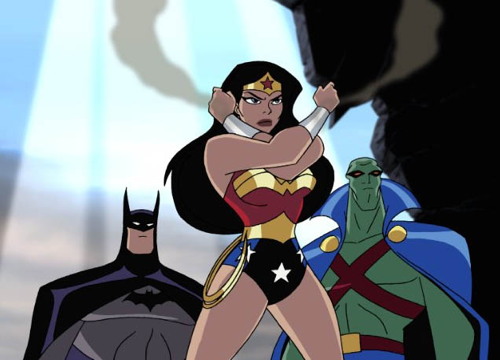 ---
Before Lynda Carter embodied the role for all time, Cathy Lee Crosby starred in a TV movie which was basically Wonder Woman in name only.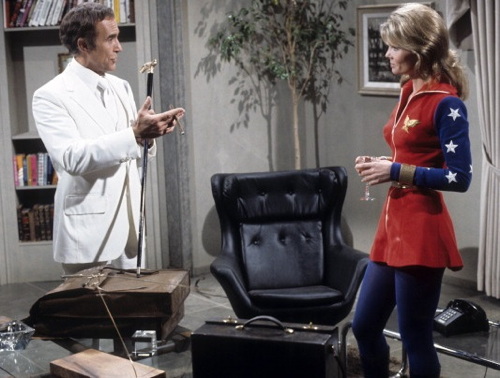 ---
Lynda Carter herself came up with the spin transformation! In the TV series pilot, you can actually see her change in slow motion; this was later replaced by an explosion of light.
Wonder Woman had a kid sister, played by Debra Winger...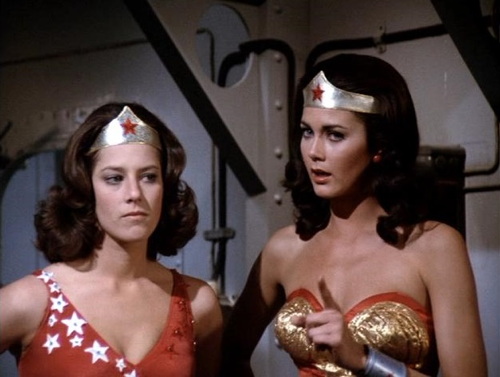 As seen here with Leif Garrett, she sometimes wore a cape...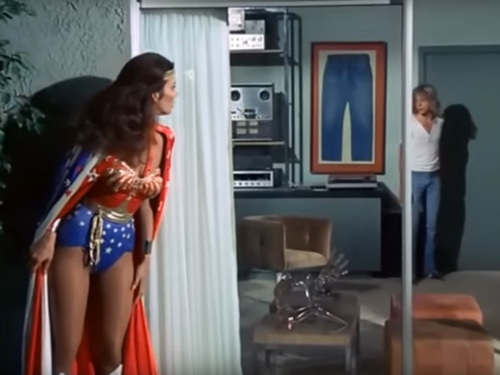 And she was always prepared, whether she had to ride a motorcycle or dive under the sea!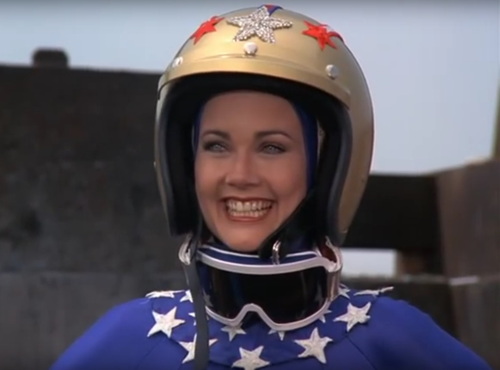 ---
Will Gal Gadot (first seen in the widely panned Batman v. Superman) do the role proud when Wonder Woman finally hits the big screen? We'll be watching.