Sunday, December 4, 2016
Flopcast 239: Thank You, Ninjas
A trio of festive concert reports this week: Kornflake journeyed to a casino in the middle of Rhode Island and finally saw The Monkees (parking was tricky, but the view of Peter Tork was outstanding); meanwhile, Kevin and the Mayor were in Boston for the long-awaited return of Letters to Cleo (for the record, Kay Hanley remains our favorite singer in the universe); and once again we dodged flying undergarments at Niki Luparelli's annual David Bowie tribute concert and burlesque show. We also celebrate the 100th birthday of Mr. Peanut (the secret of eternal youth — wear a top hat, a monocle, and nothing else), and remind everyone to appreciate ninjas. Especially coffee ninjas.
---
Show Notes
Felicity's favorite ninja is naturally Ninja Chicken, who stars alongside Pirate Penguin in Ray Friesen's fun comic strip.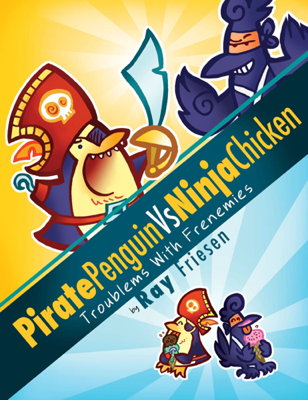 ---
While Kornflake was finally seeing The Monkees (discussed extensively in Flopcast 213), Kevin and Felicity had the chance to meet and greet Letters to Cleo!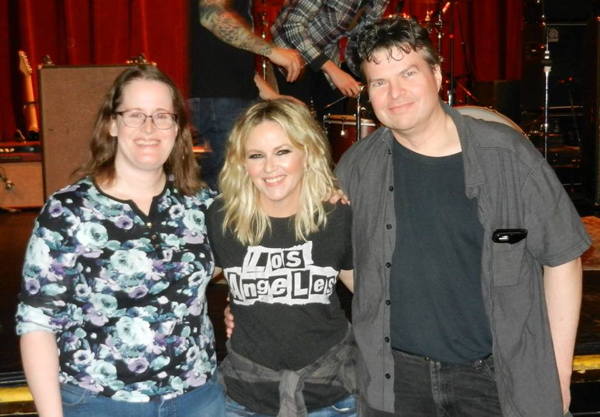 ---
Niki Luparelli's annual Bowie tribute show is the only thing worth going out on Black Friday for.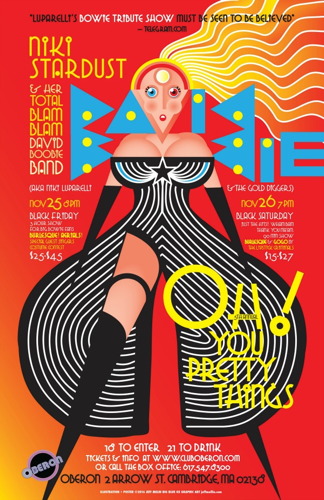 ---
This image comes to us courtesy of Peanut Pals, an organization of Mr. Peanut memorabilia collectors!