Sunday, December 11, 2016
Flopcast 240: Christmas Crustaceans
Just in time for the stupid holidays, it's the long-awaited (by two or three people, maybe) return of the Flopcast Top 4 ½ List! And in a desperate attempt to be festive, we're counting down our favorite holiday villains! If you've watched as many holiday cartoons as we have, you know there's a never-ending supply of creepy characters who want to stop Christmas, arrest Santa, turn Frosty into a puddle, kidnap Baby New Year, tell big fat lies to Cindy Lou Who, and of course, get rid of all the toys. (Raggedy Ann even faced a holiday villain obsessed with sealing up all the toys in "gloopstik" — remember?) So if you're as cuddly as a cactus and as charming as an eel, we just might be celebrating you this week. (We're also celebrating World Monkey Day. We're multitasking. We're despicable and we make ourselves plain sickable. Don't judge us.)
---
Show Notes
It's time for World Monkey Day! How about a macaque?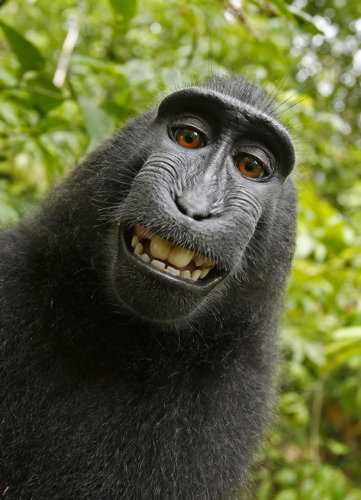 ---
Top 4 ½ Christmas Villains
Kornflake kicks things off with Krampus! Associated with early legends of St. Nicholas, he punished naughty children by capturing them in his basket.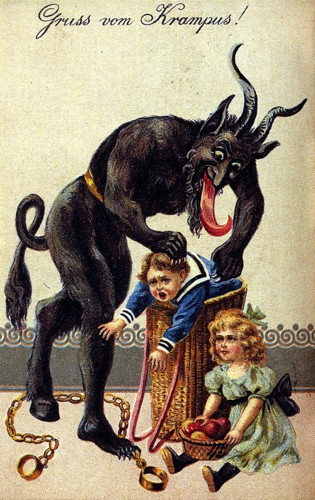 ---
In the Rankin/Bass special Jack Frost, Kubla Kraus (seen here on his robot horse) menaced the poor peasants of January Junction.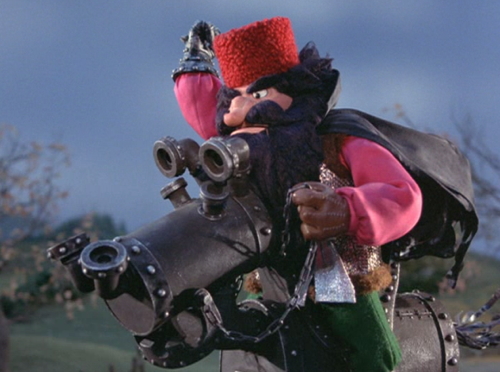 ---
An earlier villain in much the same vein was Burgermeister Meisterburger from Santa Claus is Coming to Town, who made both Kevin's and Kornflake's lists (although Kornflake has an interesting theory about the true villain).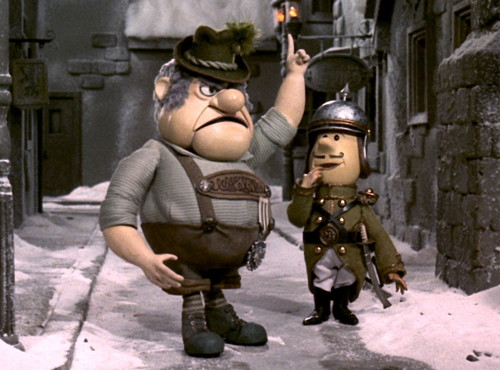 ---
Jack Frost was the hero in his own special, but an earlier version of the character was a villain! Jealous of all the attention Frosty the Snowman was getting, he caused mischief in Frosty's Winter Wonderland until he got caught up in the wedding excitement.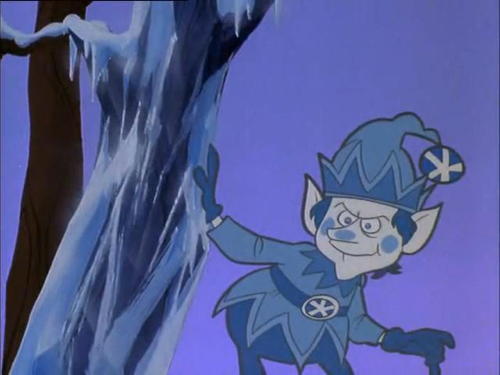 ---
Those of us without children in our lives are mercifully ignorant of The Elf on the Shelf. It seems to cause a lot of holiday angst. Unsurprisingly, Google has tons of results for "innappropriate" photos with the Elf.
---
The menacing vulture Eon thwarted Rudolph's attempts to rescue big-eared Baby Happy in Rudolph's Shiny New Year.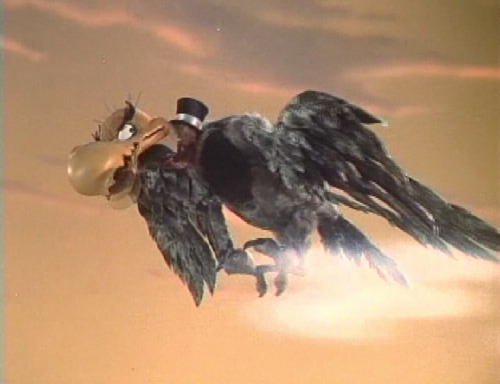 ---
Later, an unofficial Rudolph sequel would see our favorite reindeer face off against the Toy Taker.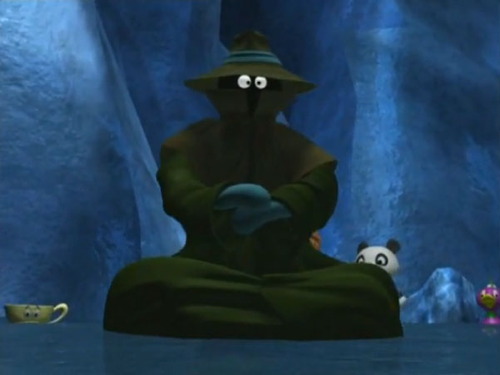 ---
Who is more villanous than the Grinch? Sure, his heart eventually grew three sizes, but in later specials he was evil again. (Young Felicity puzzled over this. The bizzare Halloween is Grinch Night can't be a prequel, because Max leaves the Grinch at the end!)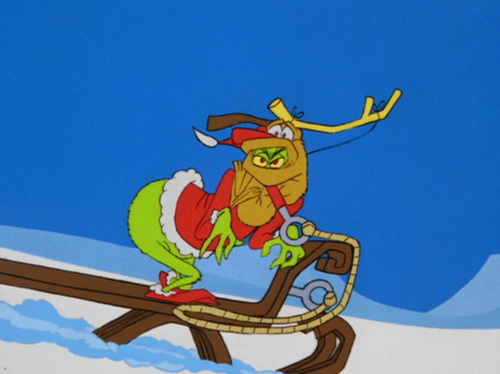 ---
From the greatest version of A Christmas Carol, and perhaps the greatest Christmas special of all, here are the "despicable" thieves...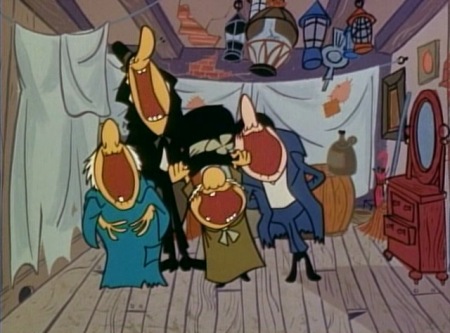 And here are their teeth, or lack thereof!