Sunday, April 23, 2017
Flopcast 259: Spring Super Megafest 2017 - Brady Glow
We're sleepy and confused as usual, but we're back with a quick silly report from Super Megafest! It's one of our favorite local conventions, and we ran into many of our favorite local nerds. We also ran into WKRP in Cincinnati's Loni Anderson, Flash Gordon's Sam Jones... and yes, Greg Brady himself, the one and only Barry Williams. (To prepare emotionally for this moment, we've been listening to Barry's amazing album "The Return of Johnny Bravo" all week. The suit still fits.) Also: Why we didn't run the Boston Marathon, the new season of Mystery Science Theater 3000, a "What's in the Bag" segment featuring Canadian dinosaurs, and how to celebrate New Kids on the Block Day. But never mind all that. We finally met a Brady. It truly is a sunshine day.
---
Show Notes
One of your co-hosts is excited that New Kids on the Block are touring again. Their official day was designated on April 24, 1989.
---
Abby Howard is the artist behind the fun comic sent to us by Friend of the Flopcast Bob!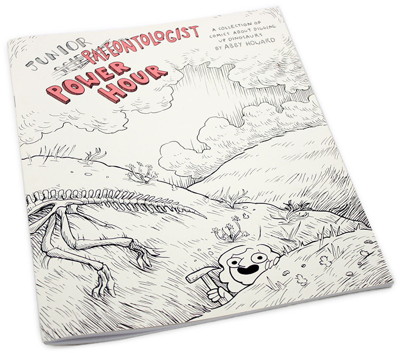 ---
Kevin and Felicity have only watched one episode of the new MST3K so far, but they enjoyed it very much. Our comedy music pal Grant Baciocco (left) is one of the lead puppeteers!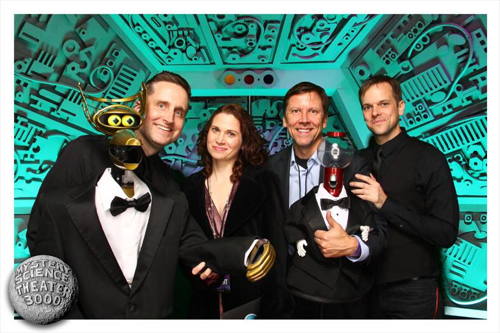 ---
Kevin's photo album from Spring Super Megafest includes a lot of R.W. Martin, seen below with the most important guest of all...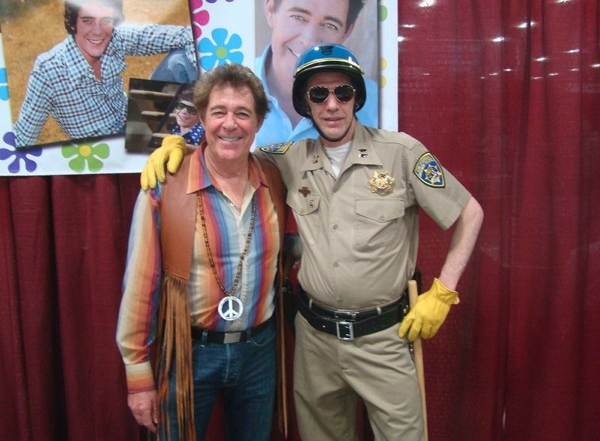 And yes, this album really exists!