Sunday, June 11, 2017
Flopcast 266: Turtle Power All the Way Down
It's mostly turtle talk this week, kids — join us for a Top 4 ½ List of our favorite turtles! The list includes a ninja turtle or two, of course, as well as some slightly lesser known turtles from animation, comic books, music, movies, literature, and perhaps even the real world. (Oh, they're out there. And they're coming right at you. Very slowly.) Also: Since we've hit another episode number that ends in 66, we must again recommend the movie Life on the V: The Story of V66! (For 80s music nerds like us, this is required viewing.) Plus: It's National Eat Your Vegetables Day, which somehow inspired us to start a High Feather viewing club! Watch High Feather episode 1 this week, and we'll discuss it next week. (If you don't remember High Feather, that's okay. No one remembers High Feather. Watch it anyway.) Meanwhile, if we missed your favorite turtle, let us know! Or just tell a turtle; it will get the message to us. Very slowly.
---
Show Notes
We've put together a playlist on YouTube to make it easy for our listeners to watch High Feather. In fact, since only the first three episodes were available, we're uploading the rest ourselves!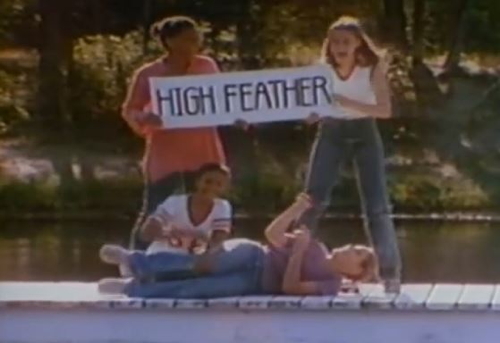 ---
We never miss an opportunity to promote Life on the V!
---
Top 4 ½ Turtles
A couple of Kornflake's picks have to do with malls: coffee at the Mall of New Hampshire and the Sea Life Aquarium at the Mall of America
---
Cartoon turtles: Touché, Tippi, and Crush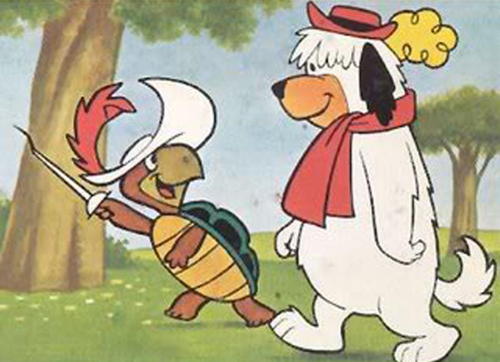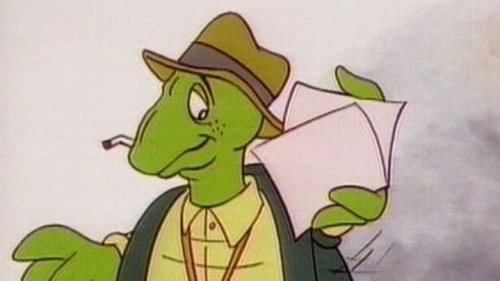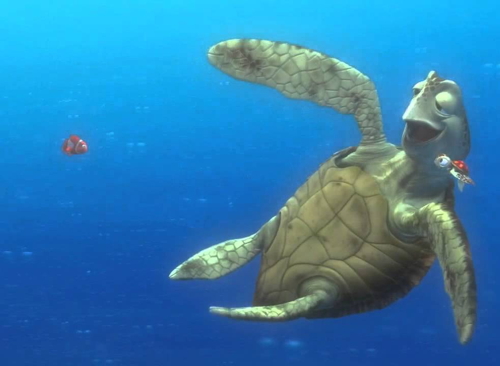 ---
Comic book turtles: Donatello from Teenage Mutant Ninja Turtles and a whole menagerie from DC Comics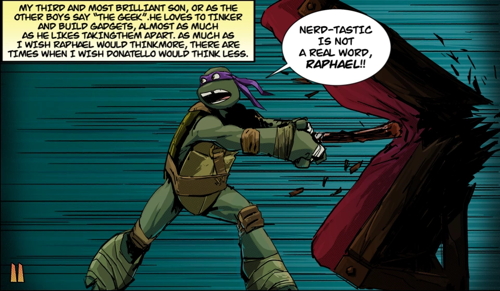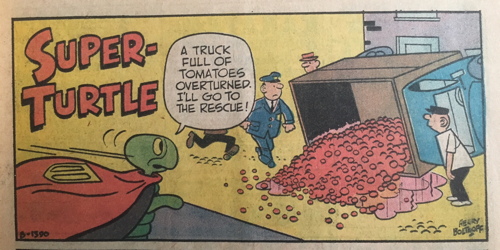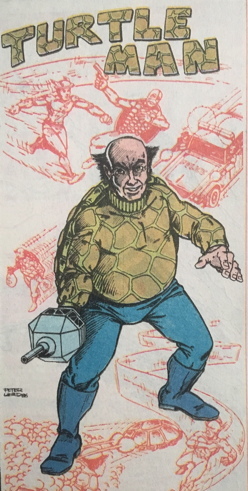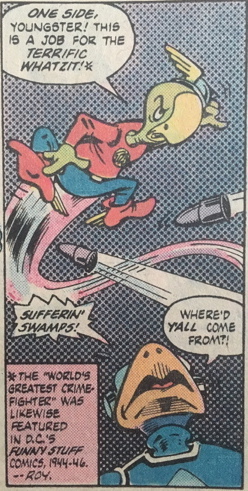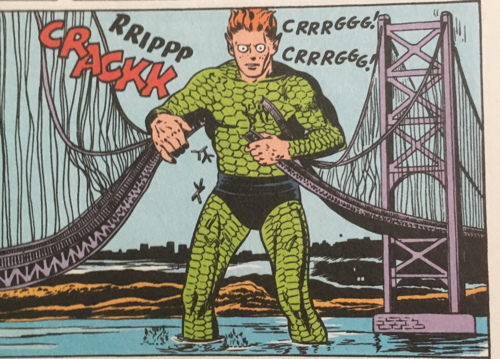 ---
Miscellaneous turtles: literature, music, and movies