Sunday, June 18, 2017
Flopcast 267: Delicious and Miserable
Flopcast listeners follow up on last week's turtle list with some favorite turtles of their own (yikes, we missed some good ones); Kornflake attends a Jim's Big Ego house concert along with her close personal friend Mr. Peanut; we loved the new Wonder Woman movie, even though the invisible plane was missing (or was it?); and it's Hike With a Geek Day, but we're encouraging geeks everywhere to stay inside and watch High Feather. Yes, we're starting our summer-long review of High Feather, an obscure 1980 educational TV series about kids at summer camp. You probably missed it, but this is your big chance, because the Mayor of Chickentown has set up a High Feather playlist on our new Flopcast YouTube channel! Now you have no need to leave the house all summer long. You're welcome.
---
Show Notes
Here once again is the High Feather playlist. Our rewatch schedule should still leave you plenty of time to Hike With a Geek on June 20.
---
This may be the most feedback we've ever received on a Top 4 ½ List! Apparently, our listeners really like turtles. School House Rock and Dr. Seuss provide two we missed.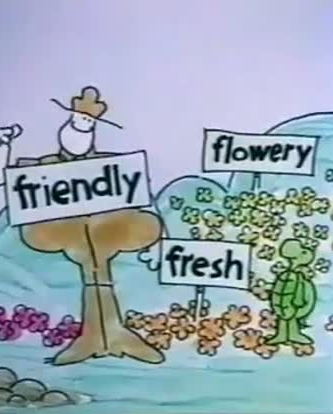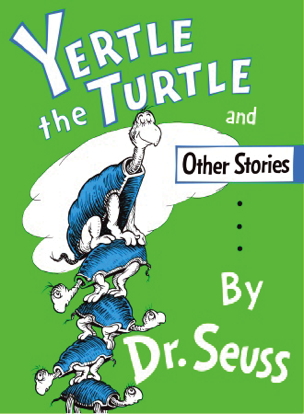 ---
Kornflake recently saw one of her favorite bands, Jim's Big Ego, courtesy of Kiva House Concerts.
---
Kevin's tradition at the start of Summer is to watch Meatballs, and this year he got to see it on the big screen at the Luna Theater!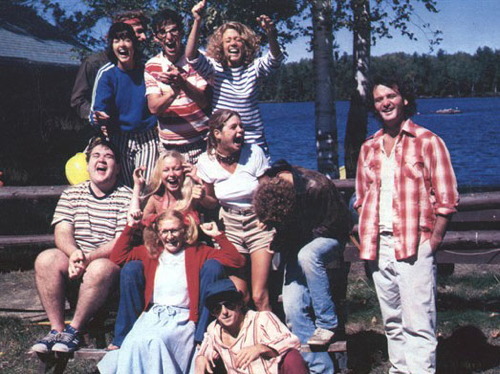 ---
Two awesome Wonder Women, Gal Gadot and Lynda Carter: