Sunday, June 25, 2017
Flopcast 268: Space Grime
Meteor Day is this week, and it's a painful reminder that we can never remember which ones are meteors, which are meteorites, and which are meteoroids. (There must be a better way. Let's just call them all meat-balls.) Meanwhile our summer-long review of High Feather (a forgotten TV series about summer camp) continues with a look at episode 2, featuring ceramic snakes, pickleball, Cookie Crisp, a carrot cake song, and a disturbing ritual known as "Frenching the bed." We also look ahead at one of our favorite conventions: CONvergence is July 6-9 in Bloomington, Minnesota! Kevin will be appearing on several panels there, on subjects including comic books, podcasting, the Flash Gordon movie, and yes, the Star Wars Holiday Special. (We're celebrating Life Day in July this year. Deal with it.) And in our "What's in the Bag?" segment, we reveal the fabulous prizes we'll be handing out at CONvergence, FlopFest, and beyond. (Here's a hint: They're sort of stupid.)
---
Show Notes
National Meteor Day is June 30. Get out there and watch the skies...then get back to watching High Feather!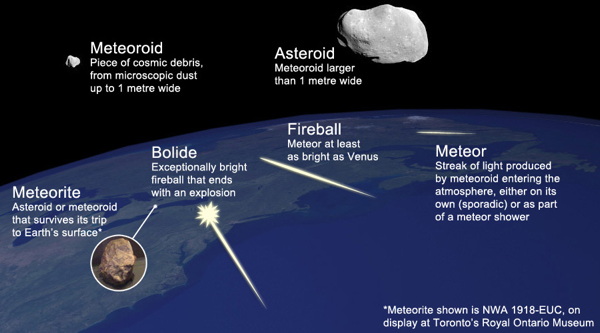 ---
Find Kevin at CONvergence to get our brand new Flopcast ribbon.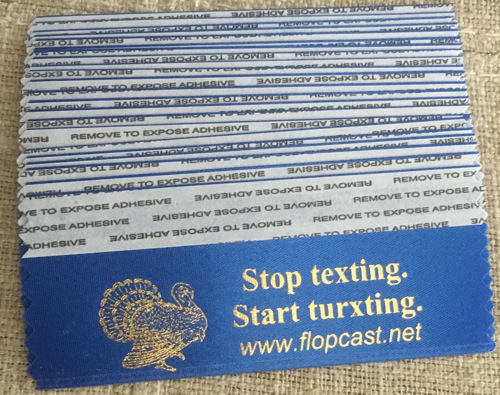 Will he be cosplaying as Chewbacca in his ceremonial Life Day robes? You'll just have to wait and see...