Sunday, October 15, 2017
Flopcast 284: Cover Me in Chickens
Stay angry, Monkees fans! It's time for our annual review of the nominees for the Rock and Roll Hall of Fame! And despite a complete lack of Air Supply, it's not a bad list this year. Find out which acts we're hoping will get in (come on, Cars) and which acts we're not so excited about (sorry, Kate Bush). But we are so excited about the Pointer Sisters. They're not on the list, but they did have a Top 10 song this week back in 1984 — and since we're celebrating 1984, we review that list too. We also compare 1984 minivans to 1970s creepy vans. Then we end the show with a 1984-themed "What's in the Bag" segment... which turns into one of the most shocking and wonderful moments in the history of the Flopcast. Is Gopher from The Love Boat somehow involved? (Here's a hint: Yes.)
---
Show Notes
Wow! Thanks, Ed!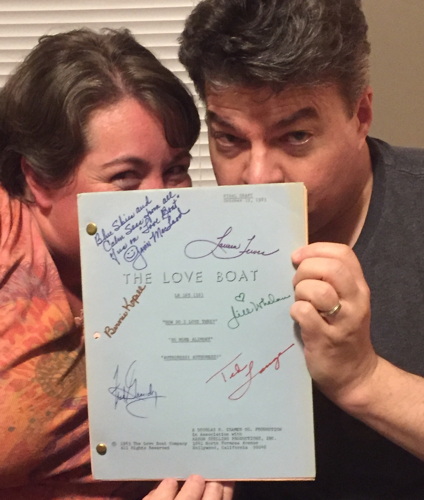 ---
Another year, another crop of nominees for us to debate.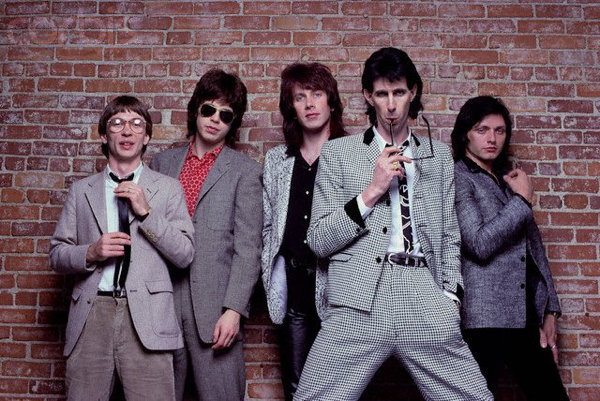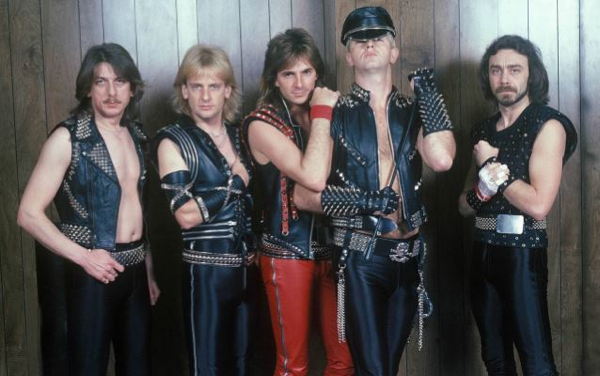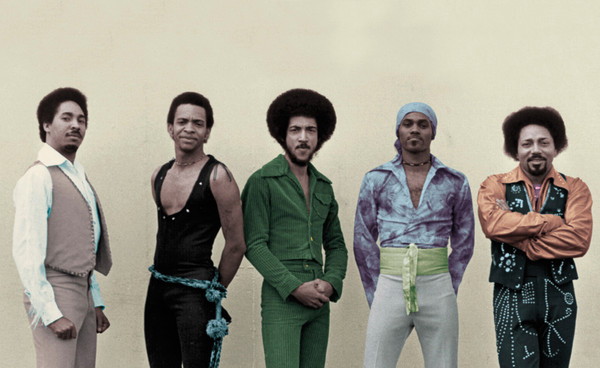 For another take on this year's choices (and if you're mad at us about Kate Bush), check out Earth Station One Episode 390, and then stick around for a review of Blade Runner 2049 with the Mayor!
---
Speaking of our network's flagship podcast, Episode 389 features Kevin's thoughts on Len Wein's life and career.