Sunday, October 21, 2017
Flopcast 285: Go Swifty Go
This week we're celebrating 1985 by looking at the top ten songs from 32 years ago (including Tears For Fears, A-ha, and most importantly, "Oh Sheila" by Ready for the World) as well as a book that would eventually become a Tom Hanks movie (and we don't mean Mazes and Monsters). Then Kornflake reports on the Topsfield Fair, where she found an iconic disco act, a swimming pig, and an old friend of the Flopcast. And we get more information about that amazing autographed Love Boat script we received last week, straight from the source: Ed, from the Sponge Awareness Foundation! Also: Some follow-up on our list of robot animals from several weeks ago. (We missed some very important robot animals. Sorry, Bubo.)
---
Show Notes
You can learn all about Swifty Swine and their swimming pigs at their somewhat outdated site.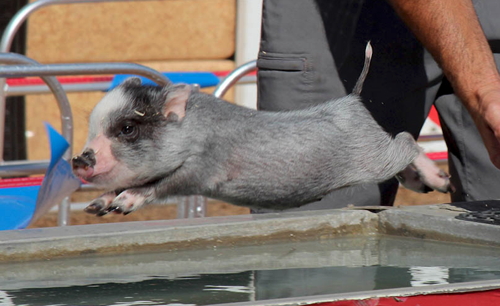 ---
Apparently, the return of the Village People with just one original member is not without controversy.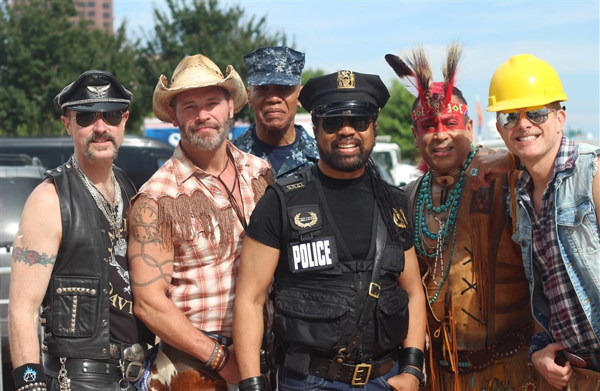 ---
Lee reminded us of several fine robot animals we missed in Flopcast 278, including Bubo the Owl from Clash of the Titans.
---
A phonecall with Ed yielded more information on the fabulous surprise he had for us last week. The Love Boat Season 7, Episode 15 featured many guest stars we know and love. Charo wasn't on this one, but Carol Channing was...