Sunday, October 29, 2017
Flopcast 286: Problematic Candy Nun
It's our goofy Halloween show, but we're also celebrating the year 1986! Oprah Winfrey's talk show debuted (but who cares), the Rock and Roll Hall of Fame inducted its first class (which totally should have included Air Supply), and Madonna invited you to make her "True Blue" music video. (Did you do it? She's probably still waiting.) Meanwhile this week, one friend of ours is participating in a 25-hour charity gaming event, while another friend is opening a new comic book store! (Our friends are crazy and that's how we like them.) And Kornflake has a 90s music-themed show for her monthly podcast recommendation. But it's Halloween, so we're also talking about lobster costumes, weird dentist pumpkins, the 1978 Halloween movie... and yes, problematic candy from the problematic candy nun. It's a subject that dates back to the very first episode of the Flopcast... but we're finally back with an update, as well as another ridiculous Flopcast Halloween taste test. Special thanks to Power Salad for providing this week's coffee, which we desperately needed to wash down all that weird (but delicious) nun candy.
---
Show Notes
Kornflake's podcast recommendation for October is Dig Me Out. She also wants to promote friend of the Flopcast Mous E's participation in the Extra Life tournament. And her old radio station pal A.J. is opening The Book and Board on November 1!
---
Kevin got in the mood for the season by watching the original Halloween (a movie that is not for Kornflake, or Felicity).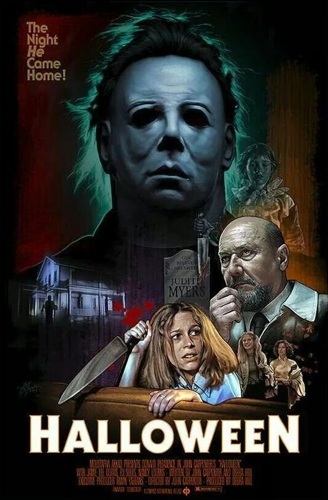 ---
They're back! We've been waiting since Flopcast 001.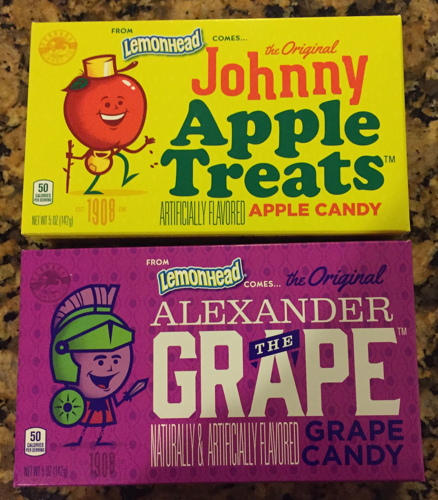 ---
Retroist has a blog post about Madonna's "True Blue" video contest. The winning entry is here.