Sunday, March 4, 2018
Flopcast 304: Gallifrey One 2018 - Can't Stop Tootie
The Mayor of Chickentown returns with a full report from the big Los Angeles Doctor Who convention, Gallifrey One! Featuring: Doctor Who actors, writers, producers, podcasters, and puppeteers! Also featuring: Panels (the Mayor participated in several), costumers (including Yip-Yips, arguably not part of official Doctor Who canon), the Master (Doctor Who AND Lee Van Cleef versions), and our beloved Los Angeles Chicken Boy statue. Also: What's in the Bag, the ESO Network on Patreon, and National Retro Video Game Day (because if your game is more recent than ColecoVision, we're not interested).
---
Show Notes
Business first: please consider supporting the ESO Network Patreon! You can get exclusive content from our network of podcasts, and the Flopcast will be providing a bonus interview from Gallifrey One soon. Rest assured, it's business as usual in Chickentown, and our weekly podcast will remain free and accessible to all.
---
This week we got another chance to talk about retro video games thanks to Kornflake's pick for National Whatever Day. Here are Felicity's Intellivision favorites: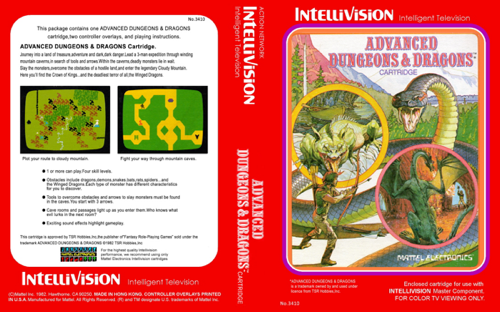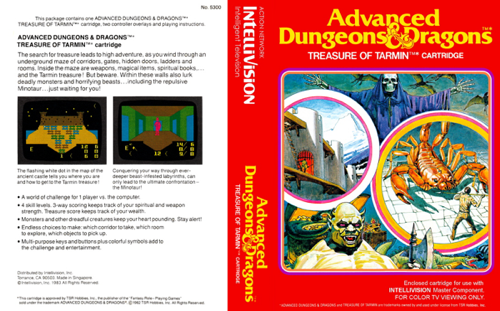 ---
Felicity found Yip Yips at Gallifrey One! They must have sneaked into the TARDIS.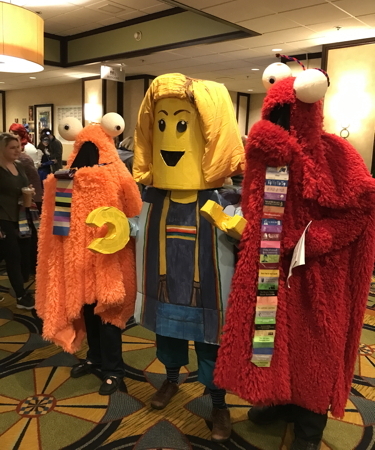 ---
Some of the adorable creations of Doctor Puppet: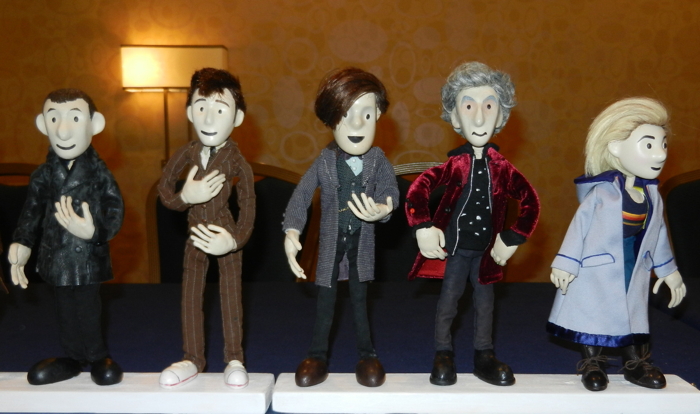 ---
Tough choices being made in the Doctor Who Deathmatch (Photo courtesy of Shagg):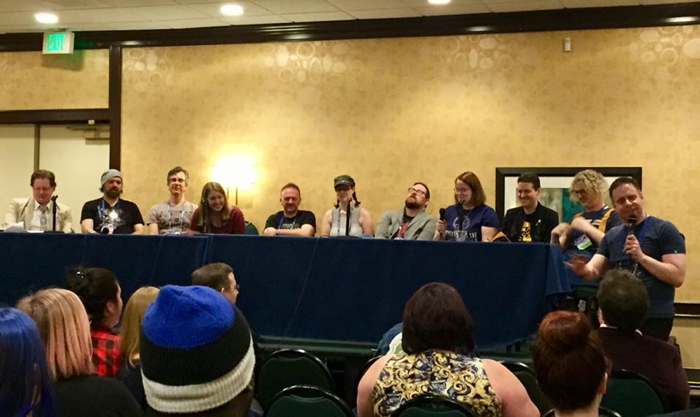 ---
Assorted shout-outs:
---
Felicity appears in a live Reality Bomb episode recorded at Gallifrey One and has also provided con reports for Earth Station One and Earth Station Who (the latter including some Doctor Who news and an episode review).
---
Last but not least, gifts from Chicken Boy (previously discussed in Flopcast 277) and Archie McPhee!