Sunday, March 11, 2018
Flopcast 305: Molly's Labyrinth
It's another movie-themed show, because Kornflake finally saw the latest Star Wars movie, just in time for actor John Boyega's birthday. (You know John. He plays Finn, the Stormtrooper with a heart of gold.) We also discuss Kornflake's January movie (for each month of 2018, she is watching a classic movie she should have seen years ago), Labyrinth! (Come on, it's Bowie and Muppets. Can't go wrong.) Then following a super-quick review of Black Panther, the rest of the show is all about Molly. We're gonna need 34 more candles, because our favorite Brat Packer, Molly Ringwald, just turned 50! So we're looking back at Molly's career, from Facts of Life (first season only, alas) through the John Hughes years and beyond, up to her present role as Archie's mom on Riverdale. And because Kevin just saw it, we spend way too much time on 1983's Spacehunter: Adventures in the Forbidden Zone. It has Molly, and Ernie Hudson, and space chickens, so we love it. There's some TV talk as well, about One Day at a Time and Red Oaks, because we also enjoy creepy 1980s mustache dudes. Don't judge us. Anyway, Happy Birthday, Molly! Next week: MarsCon.
---
Show Notes
Happy Birthday, John Boyega! Felicity has heard good things about Attack the Block (bottom photo), but hasn't gotten around to it yet.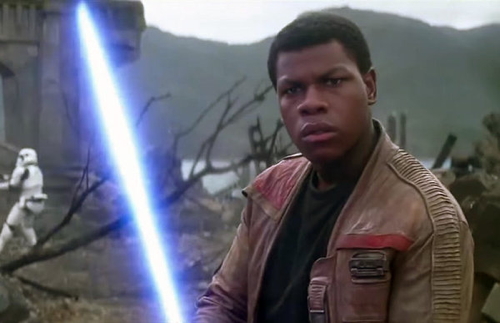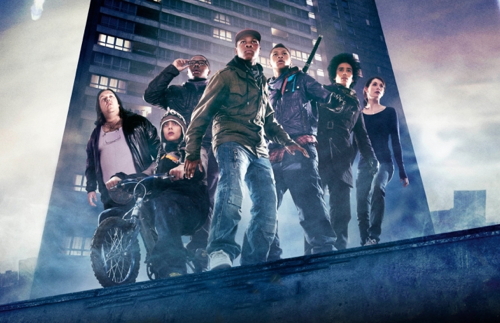 ---
Everyone associated with the Flopcast heartily recommends Red Oaks on Amazon Prime (creepy mustache guy nonwithstanding).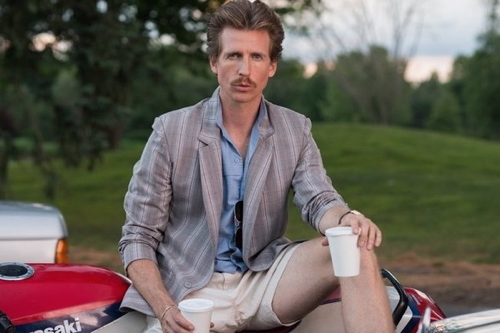 ---
Kornflake's year of new-to-her movies kicked off with Labyrinth!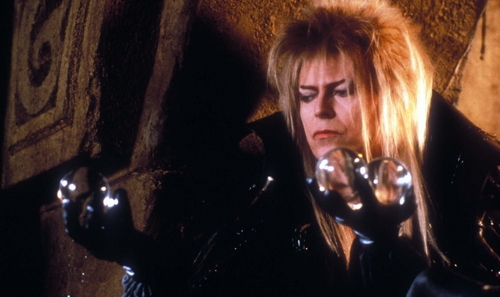 ---
Kevin's coincidental viewing of Spacehunter: Adventures in the Forbidden Zone on Molly Ringwald's birthday led to this episode's tribute.