Sunday, May 27, 2018
Flopcast 316: Somebody Has My Bras
It's a quick but action-packed show this week. First, National Whatever Day somehow involves singing telegrams, kites, and a dentist. Then in Chickens in the News, Payo the Rooster terrorizes a Miami neighborhood, and we approve. Plus: the weird tale of a missing Amazon package, a Strange Brew review (we're about 35 years behind on our movies), and very small doughnuts. Because very small doughnuts are good for you.
---
Show Notes
Despite appearances, we do try to teach our listeners something every so often. Thank you for flying your kites, Dr. Loomis!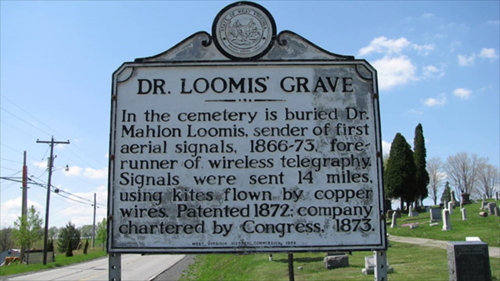 ---
You'd think Payo would be grateful for his rescue, but apparently he's making life miserable for his Miami neighbors.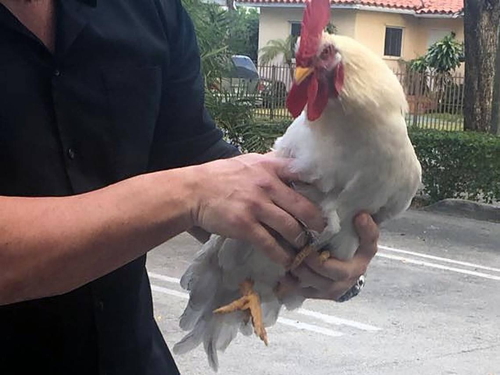 ---
Speaking of gratitude, we have a kindly Chickentown stranger to thank for returning Kevin's package. The whereabouts of Kornflake's bras are still unknown...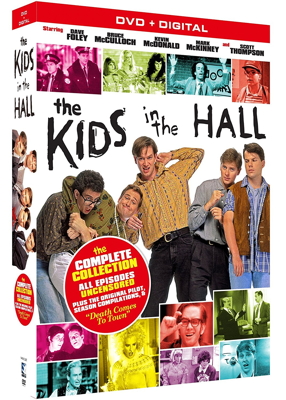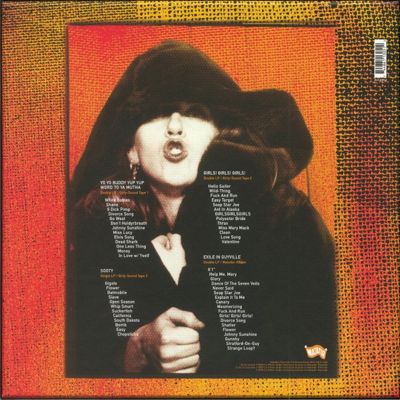 ---
Max von Sydow has had a very prestigious movie career that includes films by Ingmar Bergman. Like many European actors, he wound up playing villains in films such as Strange Brew and Flash Gordon.