Sunday, June 10, 2018
Flopcast 318: Futuristic Space Doogie
Not much happening here in Chickentown, and it's been a few weeks, so once again we're turning to our big crazy stack of Dynamite magazines. This time we're looking at a 1982 issue of Dynamite with a smiling Lisa Whelchel (you know her as Blair, your favorite Facts of Life rich girl) on the cover. And inside we find a shocking tell-all Lisa Whelchel interview! (Warning: The most shocking revelation is that she likes Rick Springfield.) Then thanks to a Dynamite quiz, we learn that we're awful at identifying product mascots, even when they're naked. (We did recognize those ne'er-do-wells Snap, Crackle, and Pop, who were fully clothed, thankfully.) This issue also contains a bizarre UFO story, Chewbacca's birthday, puzzle pages with Count Morbida (the freaky pink vampire), Dynamite Bummers (of course), and a pretty lame poster. Hey, 1982 was the year of Fast Times, Tron, and Pac-Man Fever (none of which are discussed in this show). 'Twas a magical time, and now you can relive it as two goofy podcasters flip through a children's magazine and giggle incessantly. You're welcome.
---
Show Notes
Happy Birthday to Neil Patrick Harris!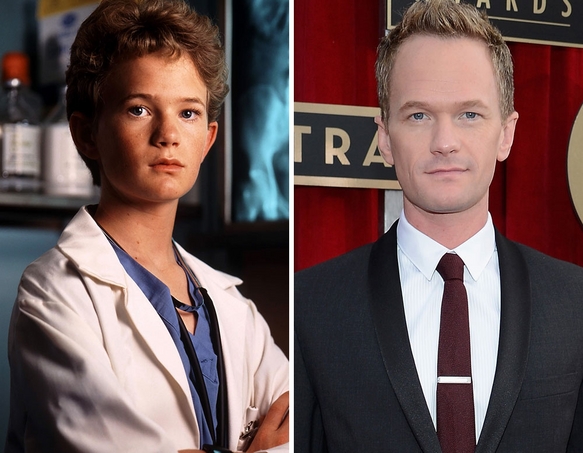 ---
Cover girl Lisa Whelchel: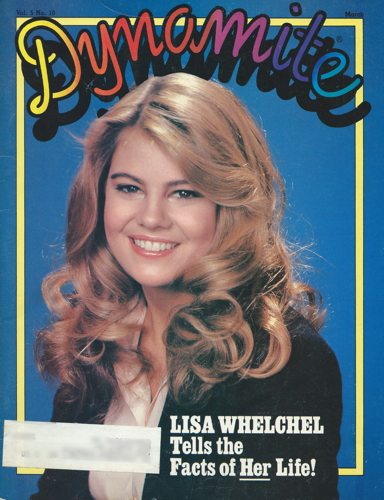 ---
Think you're smarter than us? (You almost certainly are.) Pause the show before we give our answers and try this quiz yourself!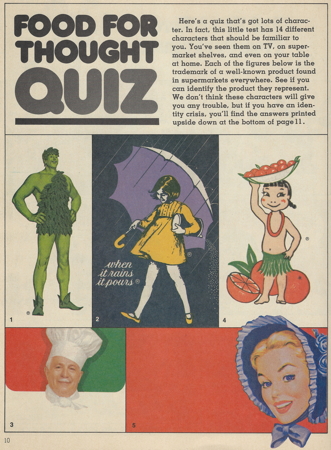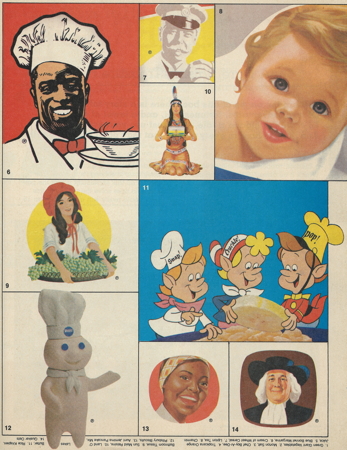 ---
Just a few of the international Nancy Drew versions: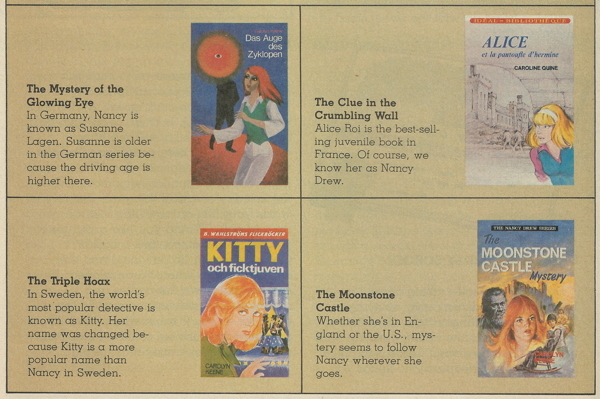 ---
An illustration from "Dolph and the Flying Saucer"...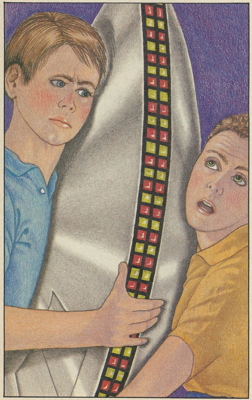 ...and a very important Dolph that Kevin forgot!