Sunday, June 17, 2018
Flopcast 319: Non-Gong Business
Are you ready for the summer? Not us... we are not exactly "outdoorsy" around here. But we do know how to hide inside with iced coffee, pizza pie, and a classic summer movie. So this week we're watching Meatballs, the beloved 1979 summer camp comedy starring Chris Makepeace (you know Chris from Mazes and Monsters) and Bill Murray (you know Bill from Ghostbusters II). Kornflake has never seen Meatballs before, so it's time for her to learn about Wudy the Wabbit, the Mystery Meat Contest, the disco hit "Makin' It," the weird sequels, and the North Star CIT sing-along (which has been trapped in our brains for decades). The conversation also drifts over to Caddyshack (and the wonderful new book about Caddyshack)... because it just had to. Plus: Despite a general avoidance of nature, Kevin went to Vermont and found two turtles, one turkey, and one folk singer (that would be Dar Williams). And we're celebrating the Day of the Gong, just as Chuck Barris would have wanted. So join us! Or don't! Because as the movie taught us... it just doesn't matter.
---
Show Notes
Kevin has two plugs this week: ESO Podcast Episode 425, focusing on Alan Moore, and Chronic Rift Episode 019, covering the Netflix reboot of Lost in Space. The latter can also be consumed in video form!
---
We've certainly discussed Meatballs before, most extensively on Flopcast 116, but Kornflake had never seen it. Thanks to her New Year's Resolution, that is no longer the case!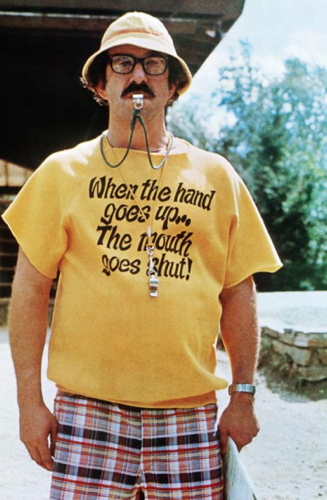 ---
Kevin's other herald of Summer is Caddyshack, and he highly recommends this book: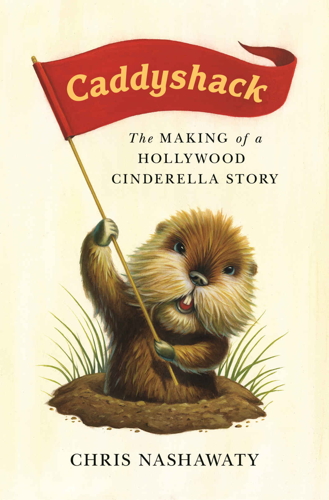 The Netflix film A Futile and Stupid Gesture is a nice companion to the above.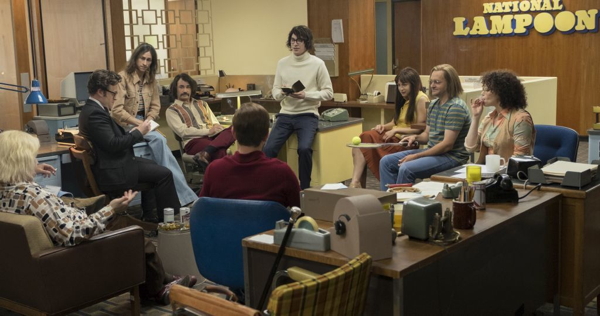 ---
National Day of the Gong appears to be concerned with the more spiritual aspects, but Kornflake just wanted an excuse to ask about The Gong Show.